Breast Cancer Screening Update 2020
Part of the 2020 Recommendations and Best Practices for Cancer Screenings Series, this session focuses on recent recommendations for breast cancer screening.
Presenter: Chivonne Harrigal, MD
Provides 1.00 hour of CE/CME credit (Presented on Aug 19, 2020; November 1, 2020; Expires November 1, 2022)
Cost: $30
Learning Objectives
Following participation in this course, participants should be able to:
Increase utilization of screening mammograms
Decrease breast cancer mortality in all women
Decrease racial health disparities!
Decrease economic health disparities
Increase supplemental screening for high risk women
You May Also Like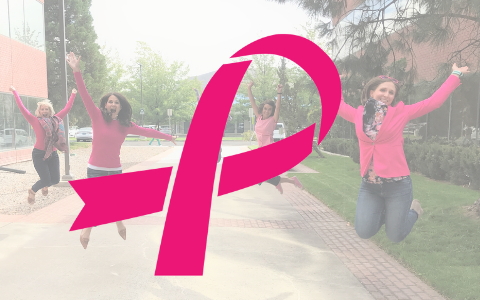 Think Pink for Mammograms This October
It's that time of year again. Yes, it's time for everything pumpkin spice.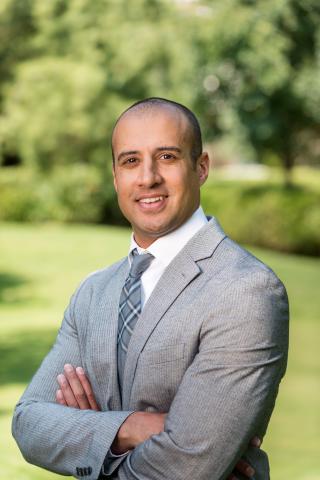 Get back on your screening schedule
During the recent pandemic, most Americans have skipped or postponed important medical care.