Our Membership Program Has Changed
We're opening up the benefits of NCC membership to the everyone! Nevada Cancer Coalition's exclusive membership content and features are now open to the entire state for free! You'll still have access to our continuing education sessions, work on Cancer Summit planning sessions, participate in committees, receive policy updates during legislative sessions, and more!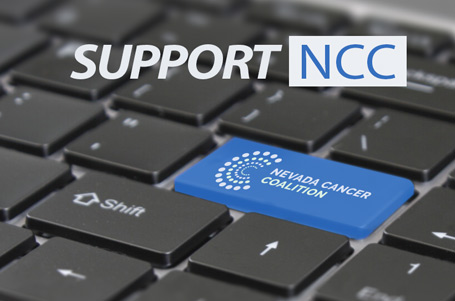 Take advantage of our free benefits today:
Sponsorship Opportunities
Please reach out to us if you would like to structure a unique partnership or sponsorship of any of our programs in addition to your membership. We have several programs to fit your community giving goals.