Four awarded at annual Nevada Cancer Coalition Summit
Nevada Cancer Coalition on Sept. 13 awarded leaders in cancer control in Nevada with Summit Awards, the organization's annual awards distributed at the Nevada Cancer Control Summit. The awardees, which included three individuals and one organization, were recognized for leadership and dedication in supporting cancer prevention, early detection and survivorship efforts in the state.
"This year's award honorees are people and organizations who demonstrate that collaboration can yield results," Cari Herington, NCC's executive director, said. "Each awardee has found success by partnering with others to make things happen, and as a coalition we want to recognize that and encourage it among all of our partners so we can reduce the impacts of cancer statewide."
This year's awardees are:
Ivonne Veloza, a case manager at Northern Nevada HOPES in Reno, who received the Unsung Hero award. Veloza's work over the past year included finding permanent housing and other supports for a Reno man diagnosed with stage 4 cancer.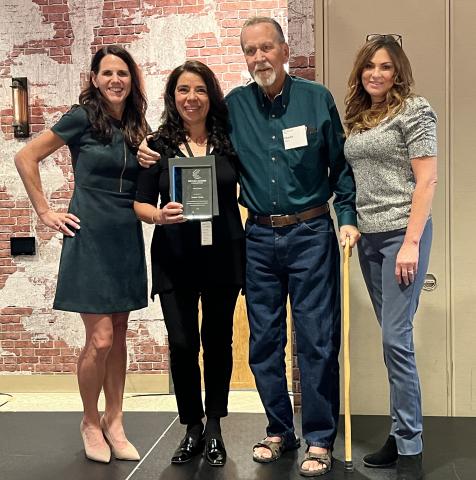 Dr. Danielle Bello, a neuropsychologist at Cure 4 The Kids Foundation in Las Vegas, who received the Healthcare Partner of the Year award for her dedication to supporting cancer survivors in the state.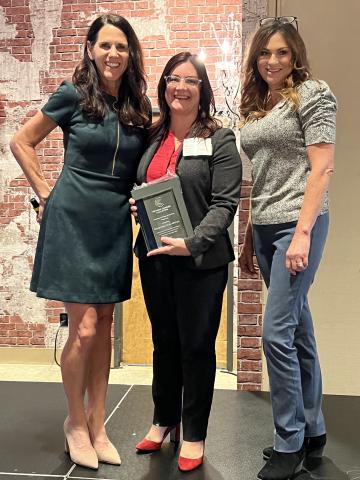 Kim Dupuis, an oncology programs director at Sunrise Hospital in Las Vegas, who received the Healthcare Partner of the Year award for her diverse work in supporting early detection and survivorship for breast, colorectal and lung cancers, among others.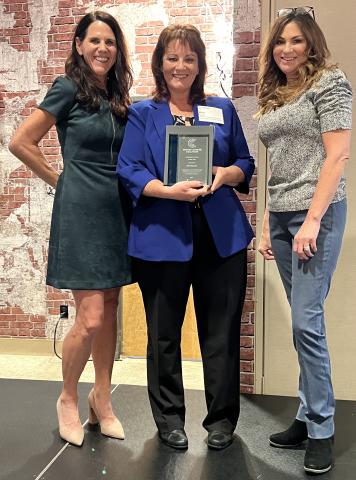 Huntsman Cancer Institute at the University of Utah, which also received the Healthcare Partner of the Year award for the organization's ongoing support of tobacco prevention and cessation work in Nevada and efforts to improve HPV vaccination. The organization supports cancer control efforts through an intermountain partnership bringing together several states to collaborate.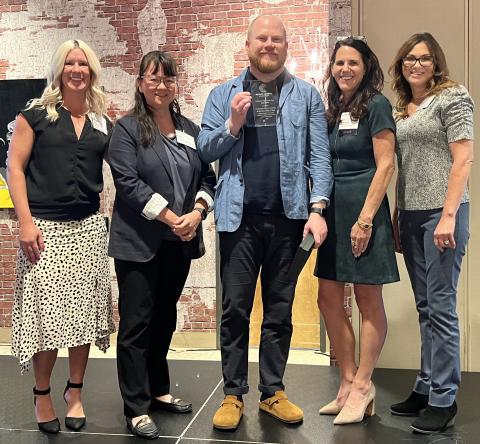 Nevada Cancer Coalition's Summit Awards are part of the nonprofit's annual Nevada Cancer Control Summit, which takes place alternating years in Reno and Las Vegas. This year's conference included a keynote session with Dr. Lisa Richardson, director of the CDC's Division of Cancer Prevention and Control, along with sessions on precision oncology, lung cancer screening and healthcare workforce development.