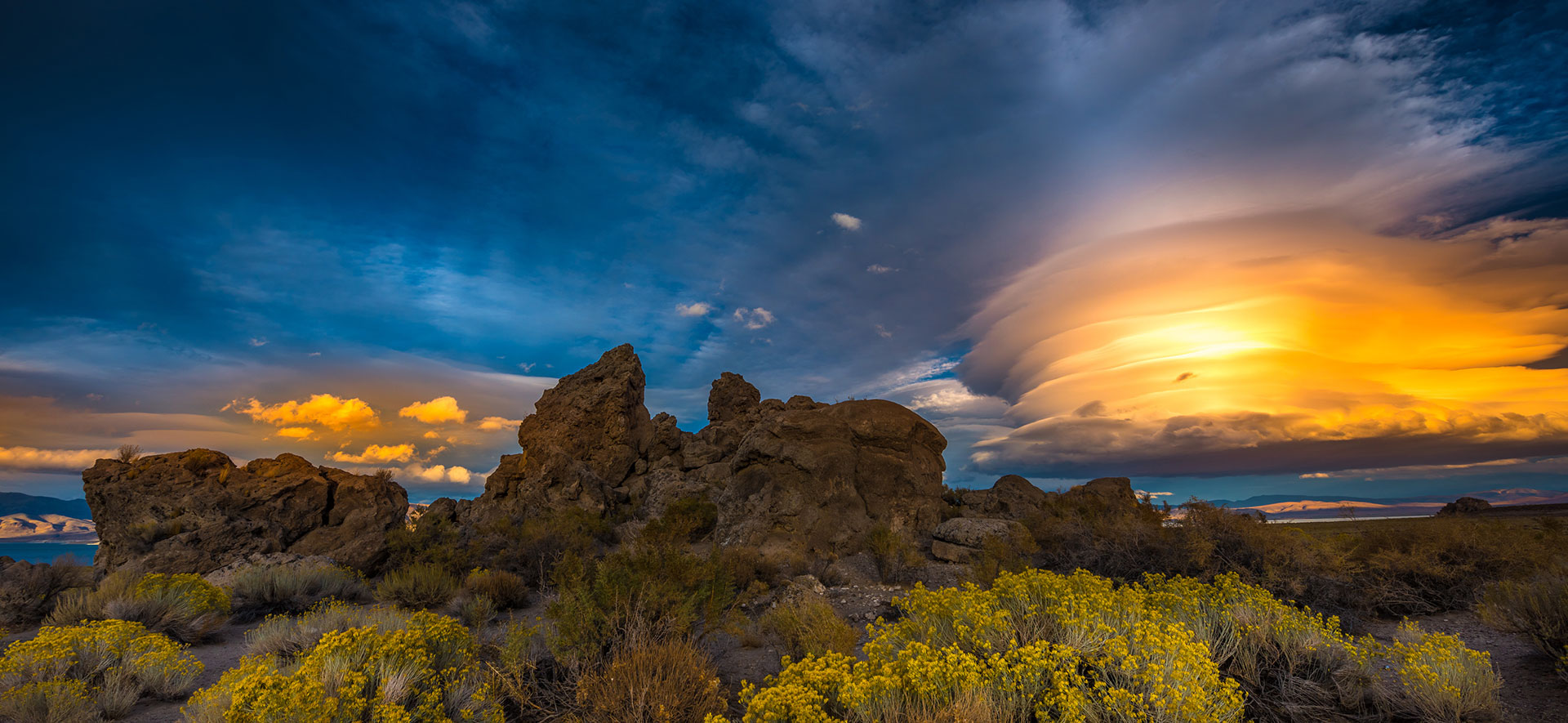 ThriveNV is a community.
A community of caring, connection and collaboration.
A community of hope, inspiration and empowerment.
A community born of the desire to improve the lives of all those affected by cancer — those living with the disease and those caring for them.
If you're here, you're part of the ThriveNV Community — Nevadans working to improve the lives of all members of our community through access to cancer support and resources. Whether you're a patient looking for resources, a caregiver seeking support, a survivor sharing personal experiences, or a cancer expert sharing expertise, you are welcome and you are valued.