Patient Navigators
Amy Thompson, RN, OCN, CN-BN
Survivorship Programs Manager and Patient Navigator, Nevada Cancer Coalition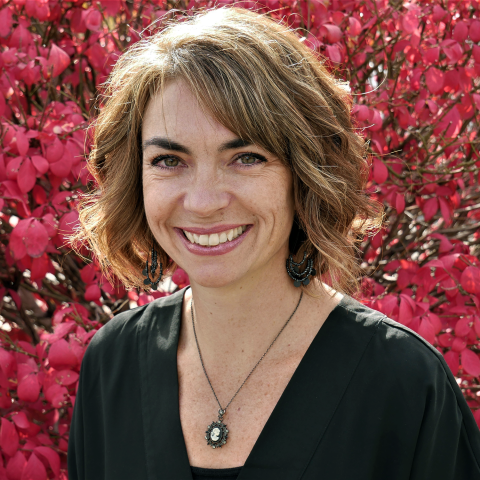 Like many people, Amy's connection to cancer originated from a family history. Both of Amy's grandmothers had breast cancer and her grandfather had metastatic melanoma. Her family history, compassion for helping others, and desire to learn and advocate for cancer patients, led her to specialize in oncology where she quickly realized she was "at home".
Amy has been an oncology nurse since 2012. She found her passion for oncology nursing as a bedside nurse and transitioned to serve as the Breast Nurse Navigator at a Northern Nevada hospital for almost six years. Following her passion for community health and expanding access, she proudly joined the Nevada Cancer Coalition to continue her work as a patient navigator while collaborating to build the ThriveNV survivorship program.
Amy has considered it an honor to work with cancer patients for more than a decade and is passionate about empowering cancer patients and their families through education and advocacy. 
Valerie Martinez-Gutierrez
Southern Nevada Cancer Outreach Coordinator, Nevada Cancer Coalition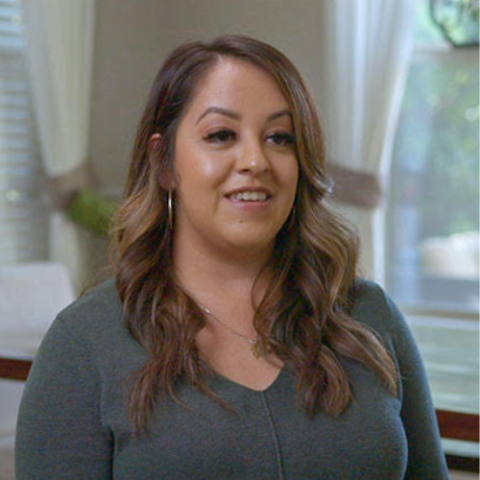 Valerie found her passion in helping others within her community at a young age. She grew up in an environment where there wasn't a lot of knowledge about available resources. Her two aunts and two cousins were diagnosed with breast cancer at an early age. Her uncle was also later diagnosed with gastric cancer. Valerie lost two family members due to the disease. Finding out that her family has a history of cancer motivated her to get a bachelor's degree in Human Services Counseling.
In 7 years as a case manager working for nonprofits in Las Vegas, Nevada, Valerie has assisted a diverse population within low-income communities find and access resources. She helped them to find housing, financial assistance and food banks; complete SNAP and SSI applications; connect with transportation, family court and employment assistance; and get help addressing mental health, setting up medical appointments and learning basic life skills.
Valerie has helped many individuals and she will continue to help others and share her knowledge of community resources as a bilingual ThriveNV navigator.
Jorge Arambula
Southern Nevada Cancer Outreach Coordinator, Nevada Cancer Coalition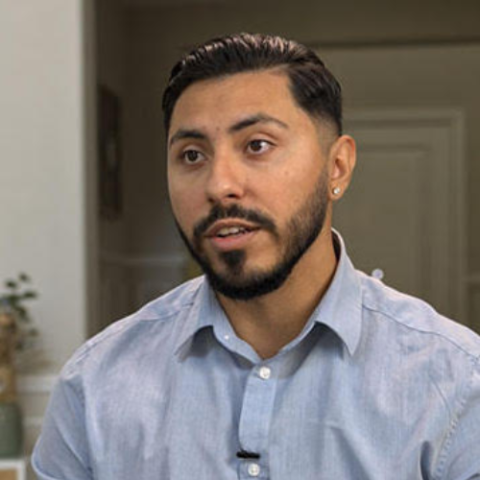 As a first-generation Mexican American, Jorge saw firsthand how having a lack of knowledge and access to resources negatively affected minority populations in Las Vegas and Nevada. This was one of the main reasons that he became interested in the field of public health. Jorge wanted to be in a profession where he could support and assist underserved members of our population by promoting information, resources, and education. He has also personally witnessed family members be diagnosed with and battle cancer and seen the toll that it can take on a family.
After receiving a bachelor's degree in public health from the University of Nevada, Reno, Jorge worked as a health advocate supporting families and helping to connect them with local community resources. Some of the resources that he supported families with included low-cost health and dental clinics, food distributions, mental health services, affordable housing, and special needs services. Working with this population allowed him to see the effect that health disparities have on minority and low socioeconomic status populations and made him realize how much work still needs to be done in order to best support the members of our community who need it most.