Patient Navigators
Amy Thompson, RN, OCN, CN-BN
Survivorship Programs Manager and Patient Navigator, Nevada Cancer Coalition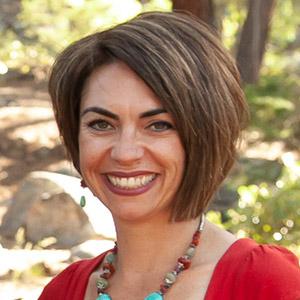 Like many people, Amy's connection to cancer originated from a family history. Both of Amy's grandmothers had breast cancer and her grandfather had metastatic melanoma. Her family history, compassion for helping others, and desire to learn and advocate for cancer patients, led her to specialize in oncology where she quickly realized she was "at home".
Amy has been an oncology nurse since 2012. She found her passion for oncology nursing as a bedside nurse and transitioned to serve as the Breast Nurse Navigator at a Northern Nevada hospital for almost six years. Following her passion for community health and expanding access, she proudly joined the Nevada Cancer Coalition to continue her work as a patient navigator while collaborating to build the ThriveNV survivorship program.
Amy has considered it an honor to work with cancer patients for over eight years and is passionate about empowering cancer patients and their families through education and advocacy.
Cassie Goodman, MSK, CES, EMR
Early Detection Programs Manager and Patient Navigator, Nevada Cancer Coalition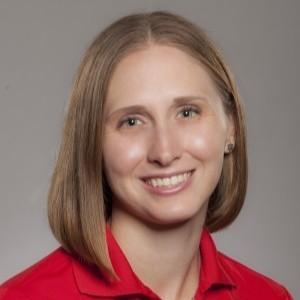 Cassie's experience with cancer began when she was about four years old and her mother was diagnosed with breast cancer. In the years that followed, she watched many other family members become diagnosed with cancer, including both grandmothers with breast cancer, her father with prostate cancer, and her mother with a new primary cancer at the age of 65. Early detection played a key part in many of her family members surviving their diagnoses, creating a passion within her to encourage early cancer screenings and assist those throughout the survivorship continuum.
Cassie worked for 8.5 years as the Medical Exercise Supervisor at a fitness center and oversaw cancer rehabilitation. This experience led her to become a patient navigator and she has worked in that capacity since March 2019. Given these experiences, along with other personal experiences, she has become an advocate for cancer early detection screenings in Nevada.