Advisory Board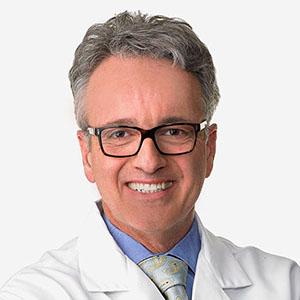 Russell Gollard, MD
Director of Medical Oncology, OptumCare Cancer Center, Las Vegas, NV
Seeing a child die as a result of cancer is a powerful experience. For Dr. Russell Gollard, losing that 10-year old to leukemia helped fuel a passion for oncology. Trained at the Keck School of Medicine at the University of Southern California, Dr. Russel Gollard is a hematologist and medical oncologist, working as Director of Medical Oncology at OptumCare Cancer Center in Las Vegas.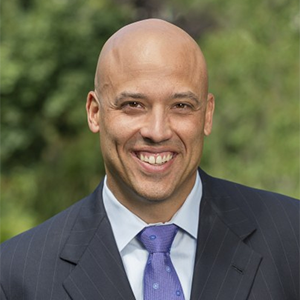 Eric Kraemer, MD
Radiologist, vRad, Reno, NV
Dr. Eric Kraemer is a radiologist practicing at vRad teleradiology clinic since 2006. He has led development and implementation of a comprehensive breast cancer screening program incorporating computerized density assessment, Tyrer-Cusick risk analysis and NCCN genetic testing program.
An Iowa-born farm boy, Dr. Kraemer chose a career in medicine, in part guided by losing his own grandfather to metastatic prostate cancer. Through his medical training and practice, he's cared for numerous patients with malignancies and these cases have been some of the most powerful experiences of his career. They have taught him many valuable life lessons, often outside of their medical issues.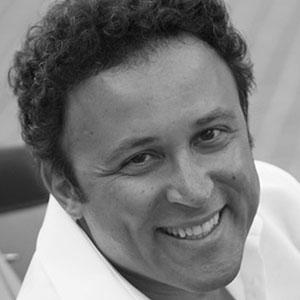 Sam Nourani, MS, MD
Advanced Therapeutic, General Gastroenterology & Hepatology, Digestive Health Associates
Associate Clinical Professor, School of Medicine University of Nevada, Reno
Dr. Nourani has diagnosed and treated several cancers in his lifetime. This wore an ulcer into his soul. He reached out to a local radio station in Reno and for a year they had a monthly radio segment discussing topics that can help prevent disease and cancer.
When honored with the opportunity on TV or with lectures, he avidly provides his insight and experience so that others can learn and improve their lives.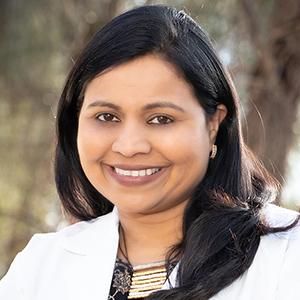 Anu Thummala, MD
Medical Oncologist & Hematologist Senior Partner/Board Member, Comprehensive Cancer Centers, Las Vegas, Nevada
Clinical Assistant Professor, UNLV School of Medicine, Las Vegas, Nevada
Dr. Thummala focuses on the treatment of all cancer types with a special interest in breast cancer, colon cancer, lung cancer, and hematological malignancies. She is also on the frontlines of clinical research at Comprehensive, where she serves as principal and sub-investigator for many trials, including collaborations with US Oncology Research, UCLA, and Pharma Research.