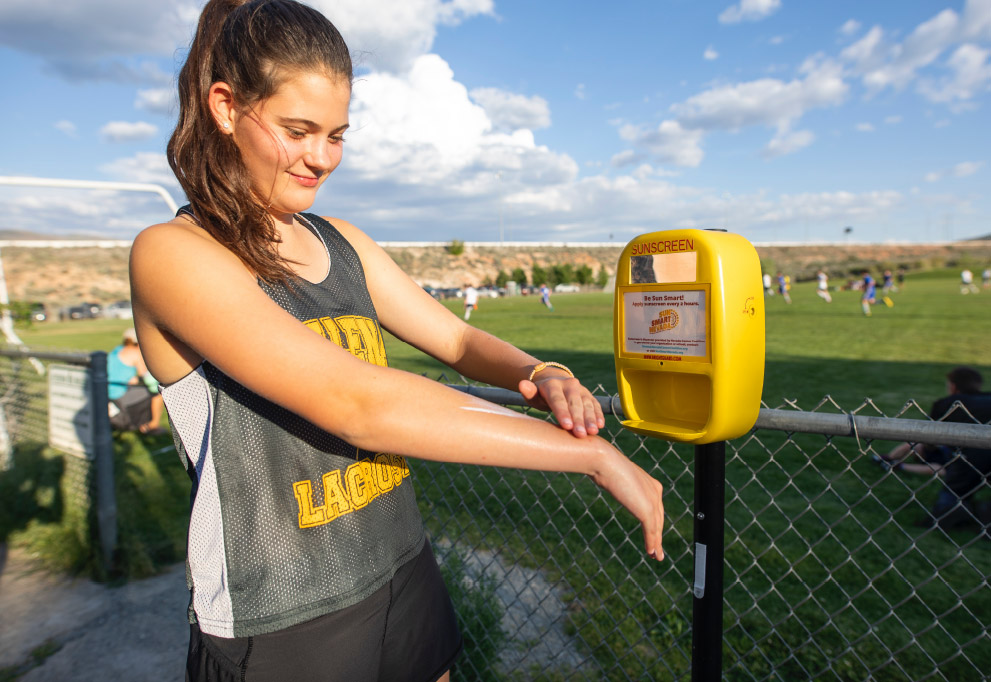 We're making Nevada Sun Smart.
It's estimated that one in five Americans will be diagnosed with skin cancer in their lifetime. The good news is that skin cancer is largely preventable and can be caught early with regular skin checks. We're here to help Nevadans—that's all of us—be Sun Smart.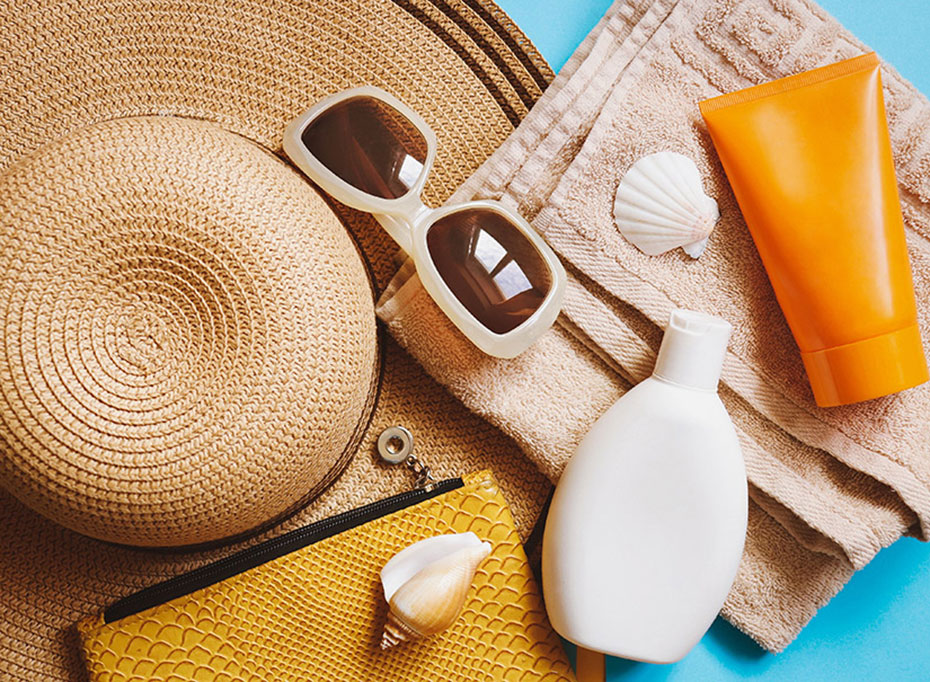 Learn Prevention & Early Detection Basics
We can help protect our skin from cancer by avoiding lengthy exposure to UV radiation. Learn how to protect skin from the main sources of UV radiation—the sun and indoor tanning—and how to find skin cancer early, when it's easier to treat.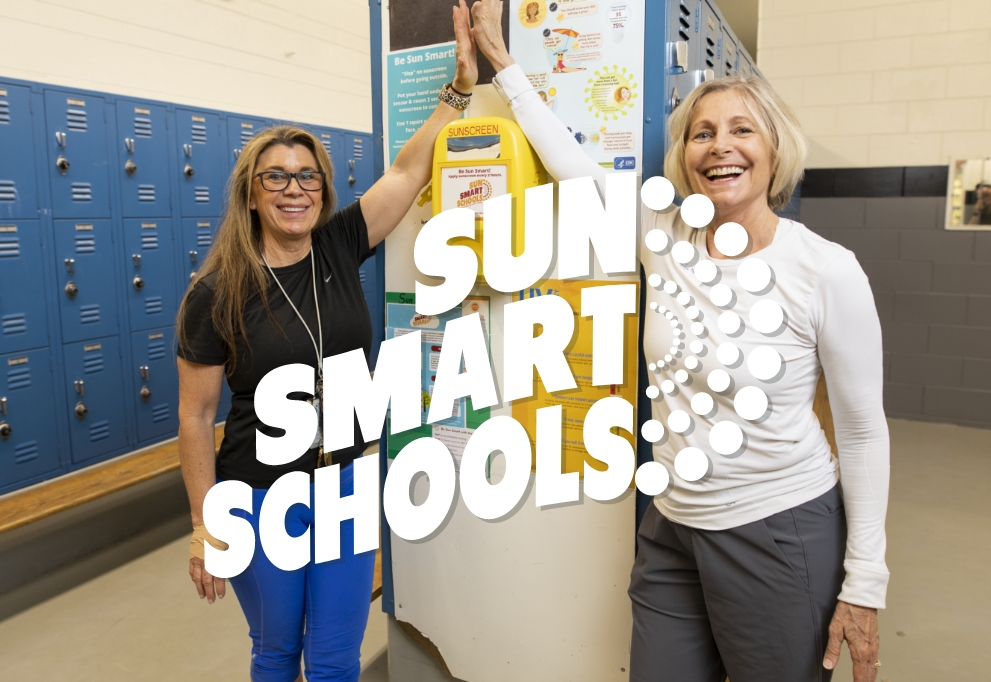 Sun Smart Schools
Nevada Cancer Coalition's nationally recognized Sun Smart Schools is in classrooms in nearly 100 schools across the state with demonstrated success in changing knowledge, attitudes and behaviors when it comes to sun safety.
SUN SMART COMMUNITIES
Building Sun Smart communities can help Nevadans live healthier and more active lives. We want everyone to enjoy the sun's rays—safely—whether at work, school, or play.
NEWS & UPDATES