Getting the Coverage You Deserve: A Toolkit for Women and Preventative Care
The Affordable Care Act has not only expanded healthcare coverage to millions of people who previously lacked insurance, but has taken a step to improve health outcomes by making preventive health services more accessible and affordable. All healthcare marketplace plans and many other healthcare plans, including non-grandfathered private insurance plans, must cover a list of preventive services (also known as the Essential Health Benefits) without charging a co-payment, co-insurance, or other cost-sharing, regardless if the yearly deductible has been met. This component of the Affordable Care Act is especially important to women, who are more likely than men to go without necessary health care, including preventive care, because of cost.
Some of the cancer-related preventive services include:
Colorectal cancer screening for adults over 50
Breast cancer mammography screenings every 1 – 2 years for women over 40
Breast cancer genetic test counseling (BRCA) for women at higher risk
Breast cancer chemoprevention counseling for women at higher risk
Cervical cancer screening
HPV DNA test every three years for women over 30 with normal cytology results
Immunization vaccines including HPV
Tobacco use screening and cessation interventions
Diet counseling for adults at higher risk for chronic disease and obesity screening and counseling
The National Women's Law Center has been working hard to make sure women and their families know about the preventive coverage provided through the health care law. They've heard from many women about how much this coverage has helped them but have also heard about some women encountering problems while trying to get these services without cost sharing. With that in mind, the National Women's Law Center has designed a toolkit to provide women with information on the coverage of preventive services in the health care law and tools they can use if they encounter problems with this coverage. The toolkit includes detailed instructions on how to file an appeal with insurance companies and draft appeal letters on a range of preventive services.
You May Also Like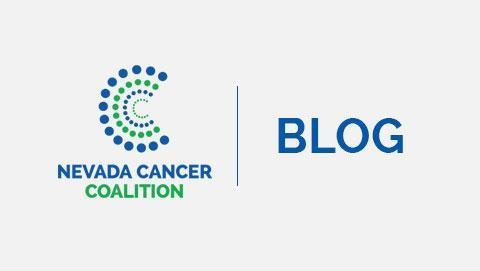 New Clarifications on ACA Coverage of Colonoscopy, BRCA Testing
The Department of Labor's Employee Benefits Security Administration posted Affordable Care Act Implementation FAQs this month clarifying point