Nutrition, Physical Activity, Body Weight and Cancer Survivorship
In this six-part informational series for healthcare teams American Cancer Society provides information appropriate for those working with cancer survivors during or immediately after treatment and into long-term survivorship. Teams at both the primary care and oncology level can benefit from the series, which provides information and education about nutrition, physical activity, and body weight. A patient resource is also available.
You May Also Like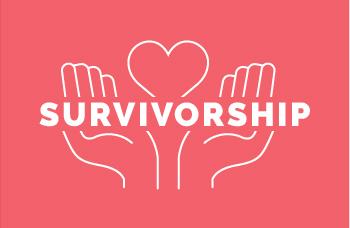 Still Lost in Transition? Perspectives of Ongoing Cancer Survivorship Care Needs from Comprehensive Cancer Control Programs, Survivors, and Health Care Providers
In this article published March 4, 2022 in the International Journal of Environmental Research and Public Health, researchers review their analysi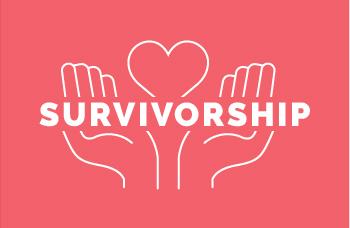 National Cancer Survivorship Resource Center Toolkit
This toolkit, and accompanying Provider Tools resource, is provided by the GW School of Medicine & Health Sciences Cancer Control TAP.