At NCC we believe in the possibilities of preventing cancer for future generations. We believe in the power of collaboration and partnership, the integrity of science and research, and the essential right for quality in every life. Together we can improve lives and change the course of cancer for current and future generations of Nevadans.
If you share the same vision for cancer control in Nevada, we hope that you'll help us make our three year-end wishes a reality. And we're happy to add that a secret Santa has brought a dose of Christmas cheer to NCC! Your donation towards our three wishes for the end of 2016 will be doubled thanks to a generous match!
We hope to raise $5,000 for these three wishes:
1. Print 10,000 Sun Smart Schools educational workbooks for elementary students across Nevada ($2,500).
2. Provide sunscreen dispensers, sunscreen, educational tools, and technical assistance to one more school that's signed on to Sun Smart Schools ($1,500).
3. Set up a new workstation with desk and computer for an administrative assistant and intern ($1,000).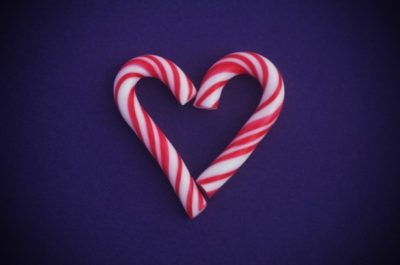 As always, your contribution is tax-deductible and all funds raised stay in Nevada for Nevadans.
Happy holidays from the team at Nevada Cancer Coalition!
Cari, Kristen, and Christine