Safely include physical activity into your life
As someone who holds a master's in Kinesiology, was a Certified Personal Trainer (CPT) through the American College of Sports Medicine (ACSM), and is a current certified Cancer Exercise Specialist (CES) through the Cancer Exercise Training Institute, I would like to discuss the importance of cancer survivors meeting with a trained expert in cancer exercise.
"Every cancer survivor should meet with someone certified in cancer exercise for an assessment and to discuss how to safely reincorporate physical activity into their lives."
While I learned a copious amount of knowledge from my degrees and becoming a CPT, neither prepared me to work with cancer survivors. And that is ok. My education was not necessarily meant to give students/trainers that specific of information for such a unique population.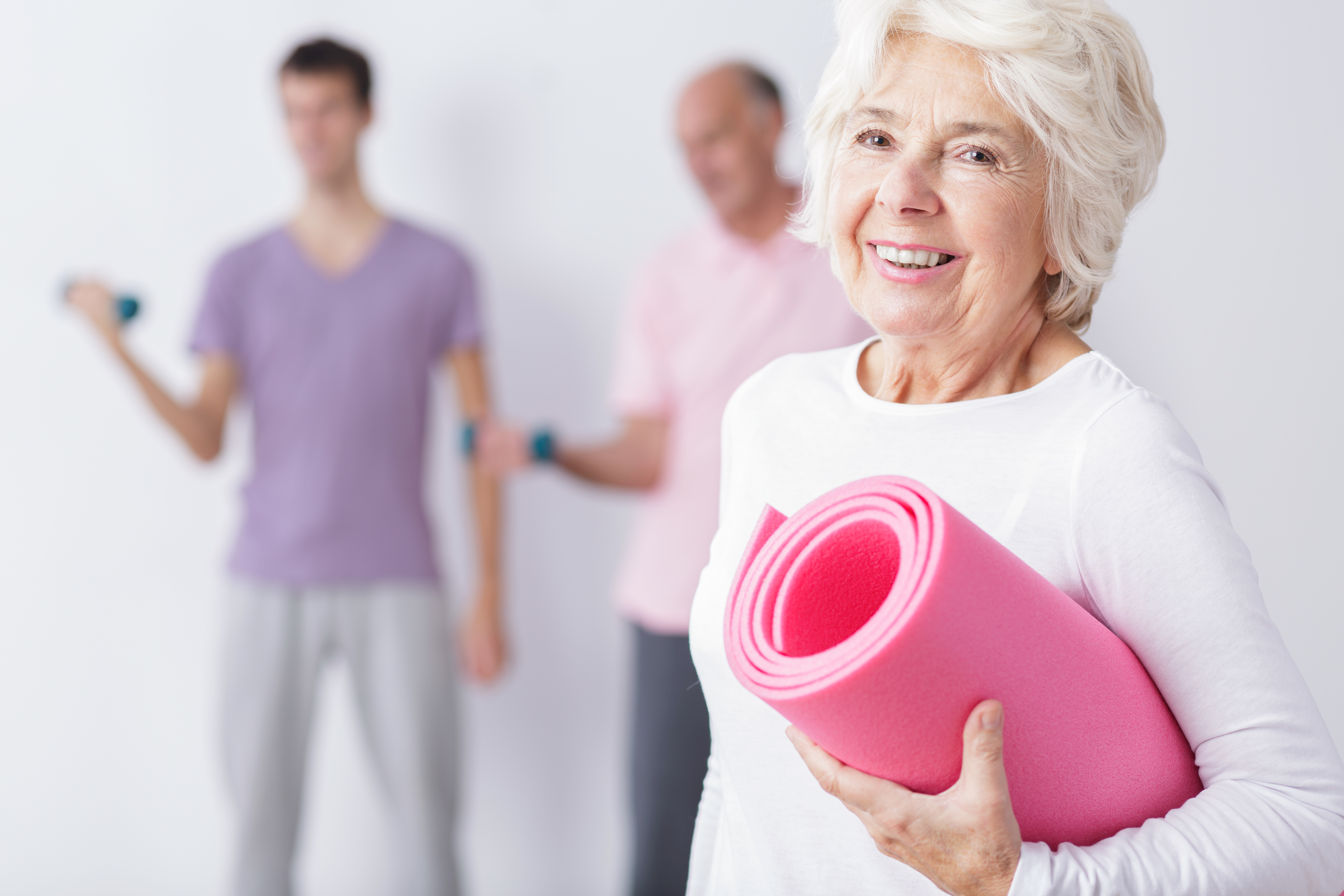 In becoming a CES I learned about and was tested on 25 types of cancer and how the different treatment methods for each effect the human body and the ability to perform physical activity. This is important because there is so much more that goes in to training a cancer survivor such as understanding scar adhesions, lymphedema, cancer related fatigue (CRF), treatment related pain, peripheral neuropathy, muscle imbalances, cardiotoxicity, and other numerus side effects from cancer and the various treatments.
What to take away from this article:
Know the difference in knowledge between someone certified in cancer exercise and someone who is not.

Identify some of the side effects non-experts are often not trained recognize.

Every cancer survivor should meet with an expert at some point during their journey.
I highly recommend every cancer survivor takes the time to meet with a cancer exercise expert. This expert may be a Physical Therapist or a trainer that holds a specific cancer exercise certification.
The best time to initiate these meetings is prior to treatment for prehab (prehab is participation in therapy-based movements and exercises in order to avoid injury, decrease pain or to prepare for a surgery). However, if this is not possible all cancer survivors should meet with one of these experts at least once during their cancer journey.
If a cancer survivor is experiencing impairments from their treatment, they should meet with a physical therapist regardless of their fitness level and goals.
If you have any feedback or questions, please reach out to Cassie Goodman, MSK, CES, EMR, Cancer Early Detection Programs Manager for NCC.