UNR Student Advocates for Smoke-Free Movement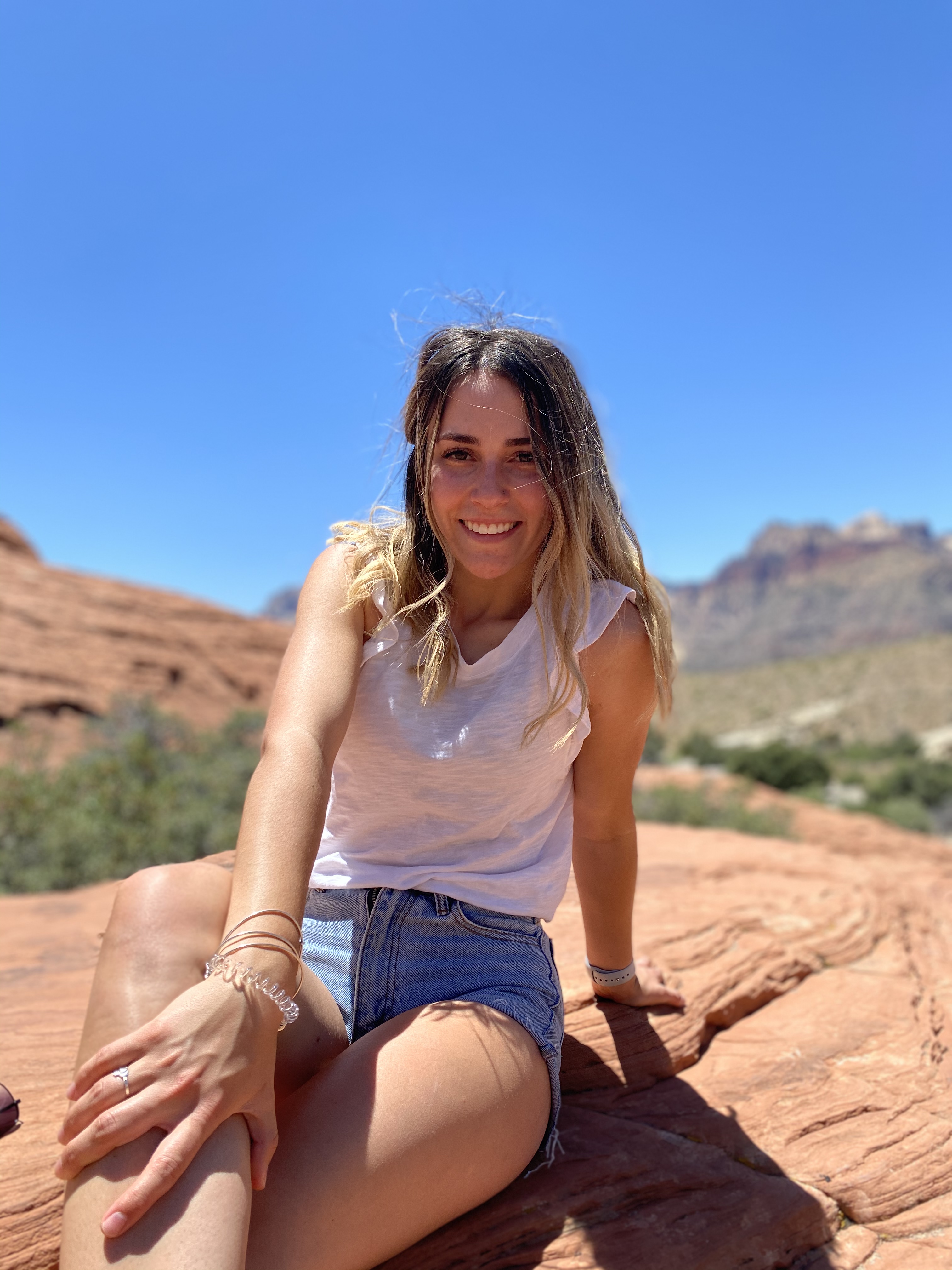 I am a Community Health Sciences student at the University of Nevada, Reno, set to graduate in spring of 2021. This semester I have had the privilege of interning with Smoke Free Truckee Meadows, which is a local initiative of the Nevada Tobacco Prevention Coalition. Smoke Free Truckee Meadows is working to pass local laws protecting every employee and guest from secondhand smoke exposure in indoor workplaces. There are a few remaining public places where smoking is allowed, including gaming floors of casinos, age-restricted bars, and strip clubs.
"I was given an amazing opportunity to help create change in the place I have grown to love."
I have learned how to be a better advocate, voice and role model for my community and peers because of this internship. I was offered my position on September 9th and was ecstatic, because I was given an amazing opportunity to help create change in the place I have grown to love.
Reno is known as the Biggest Little City in the world. It's home to a tier one University, casinos that are filled with vibrance, and it has some of the most breathtaking hiking trails. Whether you are at work, at play, or enjoying the great outdoors, we all have the right to breathe clean, smoke-free, air. I firmly believe every employee deserves to breathe clean air at work. No employee's health should be put at risk simply because they are earning a paycheck. Secondhand smoke contains more than 7,000 toxicants, including 70 known to cause cancer.
Through this internship, I have made it my goal to educate the public on the dangers associated with secondhand smoke. I have been working to share information with my sorority sisters and other UNR students involved in Panhellenic societies. I've gathered information from those being affected most by secondhand smoke such as musicians and other artists who work in locations that still allow smoking. I have been encouraging bars such as Pinon Bottle Company and Great Basin Brewery to take the smoke free pledge and to join the Smoke Free Truckee Meadows movement.
We all need to put our collective efforts forth to end secondhand smoke exposure in casinos, bars and strip clubs. There is no viable reason for continuing to allow these exemptions. Smoke Free Truckee Meadows is leading the fight against secondhand smoke exposure. You can show your support by signing a petition at https://www.change.org/Go-Smoke-Free-Truckee-Meadows. I will continue my support until the day when secondhand smoke exposure in Truckee Meadows workplaces has become a thing of the past. I hope you will join me.
---
Written by Sydney Miranda
University of Nevada, Reno, School of Community Health Sciences