UNR Student Urges Smoke Free Workplaces for All
Fighting Against Historic Targeting of Minorities by Big Tobacco
Submitted by Mauricia Feaster
University of Nevada, Reno Student Intern for Smoke Free Truckee Meadows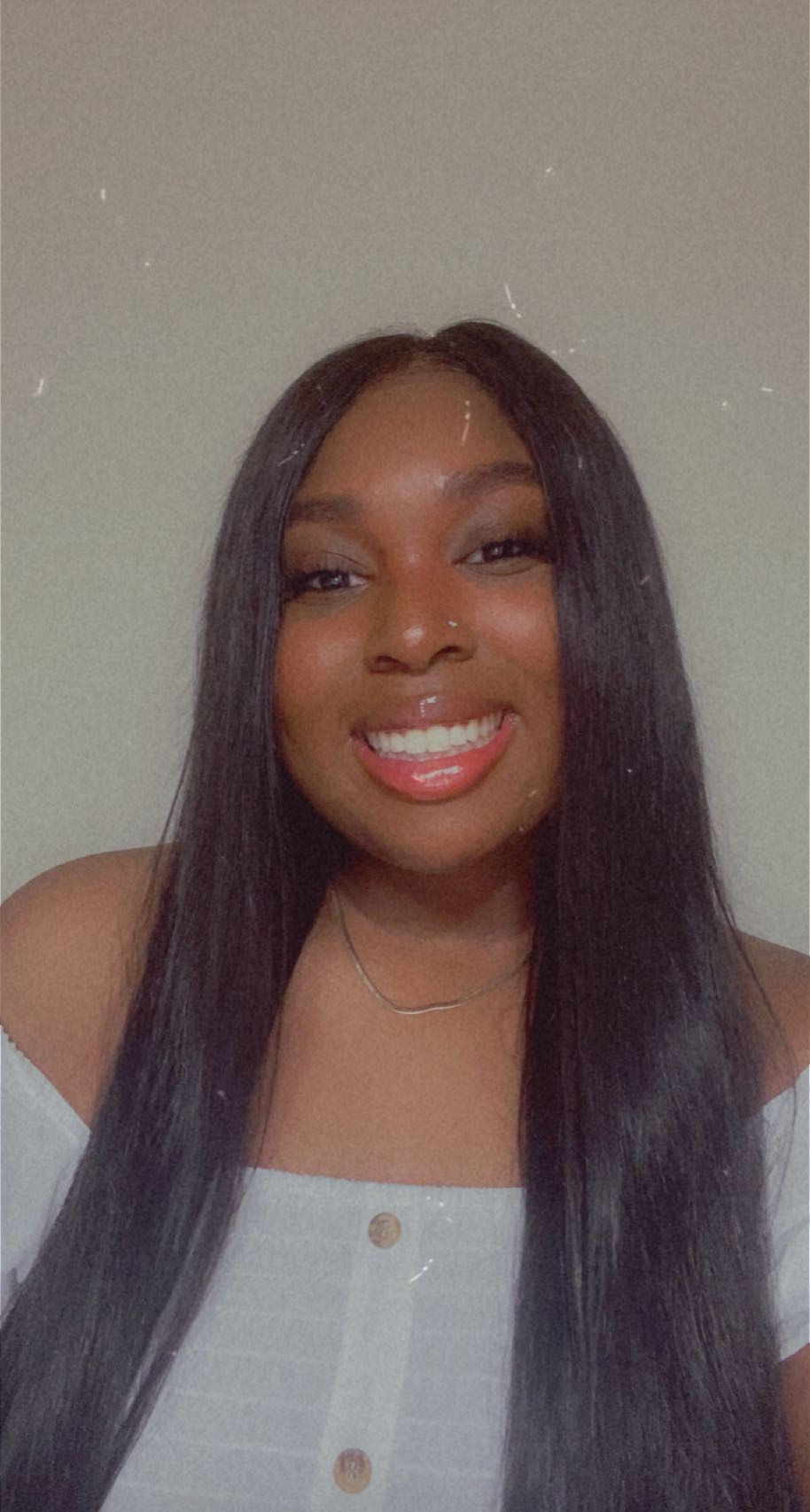 My name is Mauricia Feaster and I am currently a student at the University of Nevada, Reno with a major in Community Health Science. I plan to graduate in Spring 2021. During the current semester, I was given the opportunity to intern with Smoke Free Truckee Meadows, an organization that is working to protect employees and guests in casinos and bars in the Truckee Meadows from secondhand tobacco smoke and vapor.
I am learning about the health risks of secondhand smoke and working on advocacy to help educate the community. I collected data from my peers who have been exposed to secondhand smoke on a daily basis due to their employment in hospitality workplaces like casinos and bars.
I am grateful to have taken the skills gained from this internship and applied them to become an advocate for change. Even more, as a person of color, I have been able to share information amongst other disenfranchised and marginalized communities who have been affected and targeted by the tobacco industry. Research shows that the tobacco industry has targeted disenfranchised communities and therefore profits from higher levels of tobacco use within those communities.
Though most employees are protected from secondhand smoke at work, Nevada law allows for smoking to continue in hospitality workplaces like casinos and bars. Nearly 50% of employees in those workplaces are minorities.
One of my goals throughout this internship is to educate about secondhand smoke exposure to those who have experienced it firsthand. I have been sharing information to diverse on-campus organizations and interviewing close family members and friends who have experience working in casinos.
This internship has had a great impact on my life by helping me become more attentive to the impact of tobacco use directly and indirectly, and how it has created an unhealthy environment for the public, including people who are close to me. I have a family member who has put his health at risk over a long period of time. I reached out to my uncle and interviewed him one-on-one to better understand his personal beliefs and attitudes toward smoking and secondhand smoke exposure when he's at work.
For 25 years he has been a dealer and supervisor at the California Hotel and Casino. He explained his experience working there during the COVID-19 era. When I spoke with him in February 2021 he said, "My overall experience of working at the casino during COVID-19 has been stressful and worrisome about working in such an exposed area at all times."
I want to empower others to take action in support of smoke-free laws that will help protect the marginalized community from secondhand smoke and vape exposure in workplaces. This internship has empowered and inspired me to continue to support Smoke Free Truckee Meadows. I want help ensure my family's and friends' health are being taken into account when decision makers consider efforts to expand smoke free workplace protections in Reno, Sparks, and Washoe County. No employee should be left behind in the smoke.
I would greatly appreciate it if you also will join the fight against secondhand smoke exposure at work. You can show your support by signing the petition at https://www.change.org/Go-Smoke-Free-Truckee-Meadows.
Please continue to support the cause until employees and guests are breathing smoke-free air in hospitality venues. That is what employees, guests, and the community deserve.