'A Wake-Up Call': Chloe Koast Says She'll Always Regret Indoor Tanning
The statistics are sobering. The Skin Cancer Foundation estimates the risk of developing life-threatening melanoma increases 75% from just one indoor tanning session before the age of 35. Indoor tanning can also lead to non-melanoma skin cancers, including basal cell and squamous cell carcinomas, and cataracts and cancers of the eye.
But aside from the statistics, the emotional and personal consequences of indoor tanning can be downright scary.
We spoke with Las Vegas meteorologist Chloe Koast about her recent scare at the dermatologist, her past use of indoor tanning, and her advice for others.
You May Also Like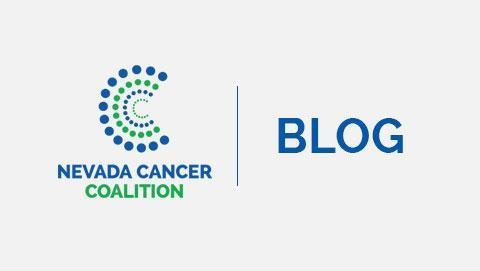 Melanoma Monday a Reminder to Protect Your Skin as Summer Nears