HEALTHY LUNGS NV
A project of Nevada Cancer Coalition, Washoe County Health District and Carson City Health & Human Services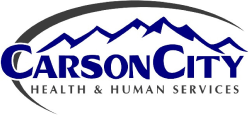 FACT:


If you smoke or vape, quitting can help you stay healthy.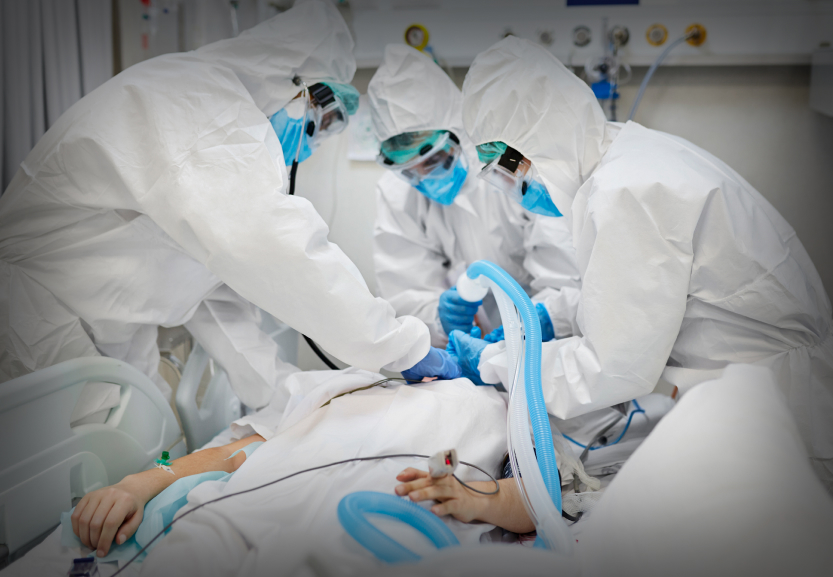 FACT:


Smoking can worsen your illnesses and lead to hospitalization or death.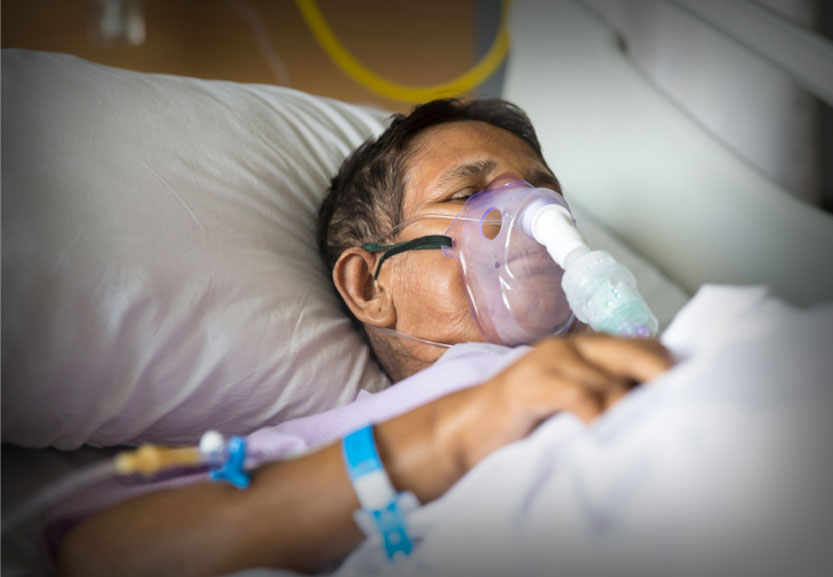 Smoking puts you at higher risk of getting seriously sick and dying. Here's what you can do about it:

Quit smoking or vaping:
Adults:
Text QUITNOW to 333888
Teens:
Text "Start my quit" to 36072

Get your COVID-19 vaccines and boosters and annual flu shot:
Search pharmacies by zip code:
If you smoke, you're at greater risk from COVID-19 and the flu:
Smoking and vaping weaken the immune system and decrease lung function, making you less able to fight COVID-19 infection.
COVID-19 is still killing people in Northern Nevada.
Northern Nevada flu-like cases are up 70% from last year.
90% of those with Type-A flu require ICU-level care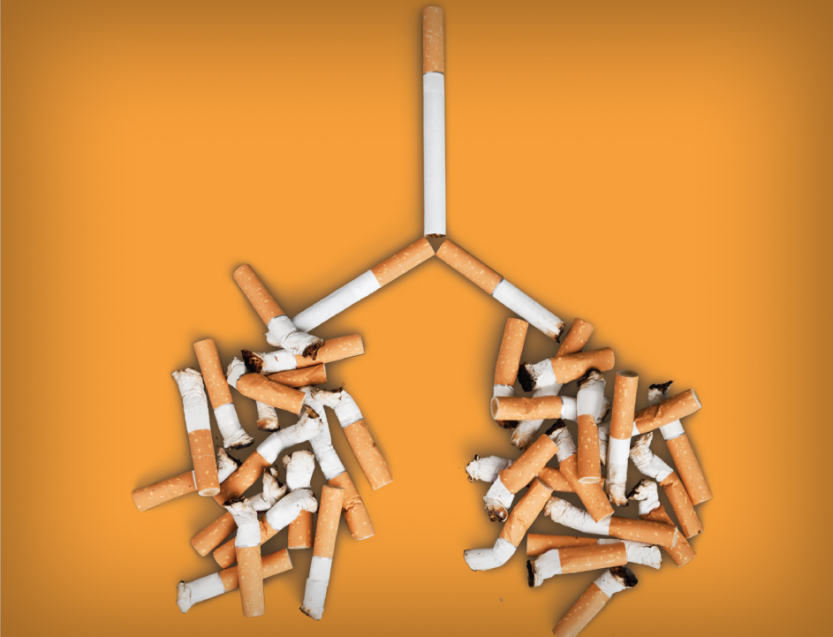 What is COVID-19 (Coronavirus disease or SAR -CoV-2)?
An infectious disease caused by the SARS -CoV-2 virus. The virus can cause respiratory illness with symptoms such as coughing, fever/chills, sore throat, fatigue, headache, new loss of sense of smell/taste, and in more severe cases, chest pain/pressure and difficulty breathing.
What is Influenza (flu)?
A contagious respiratory disease caused by the influenza virus. Symptoms of the flu often include fever, cough, sore throat, muscle aches, headaches, and fatigue. Occasionally, the flu may cause diarrhea or vomiting, although this is more common among children than adults.