Join Us in Giving Tuesday
It's #GivingTuesday! We'd like to think that our friends and members are in a giving mood all year round, but sometimes it helps to share a little reminder. Giving Tuesday is just that -- an opportunity for non-profit organizations like Nevada Cancer Coalition to remind our friends that we rely on the support of grants and donations to do the work we have set out to do.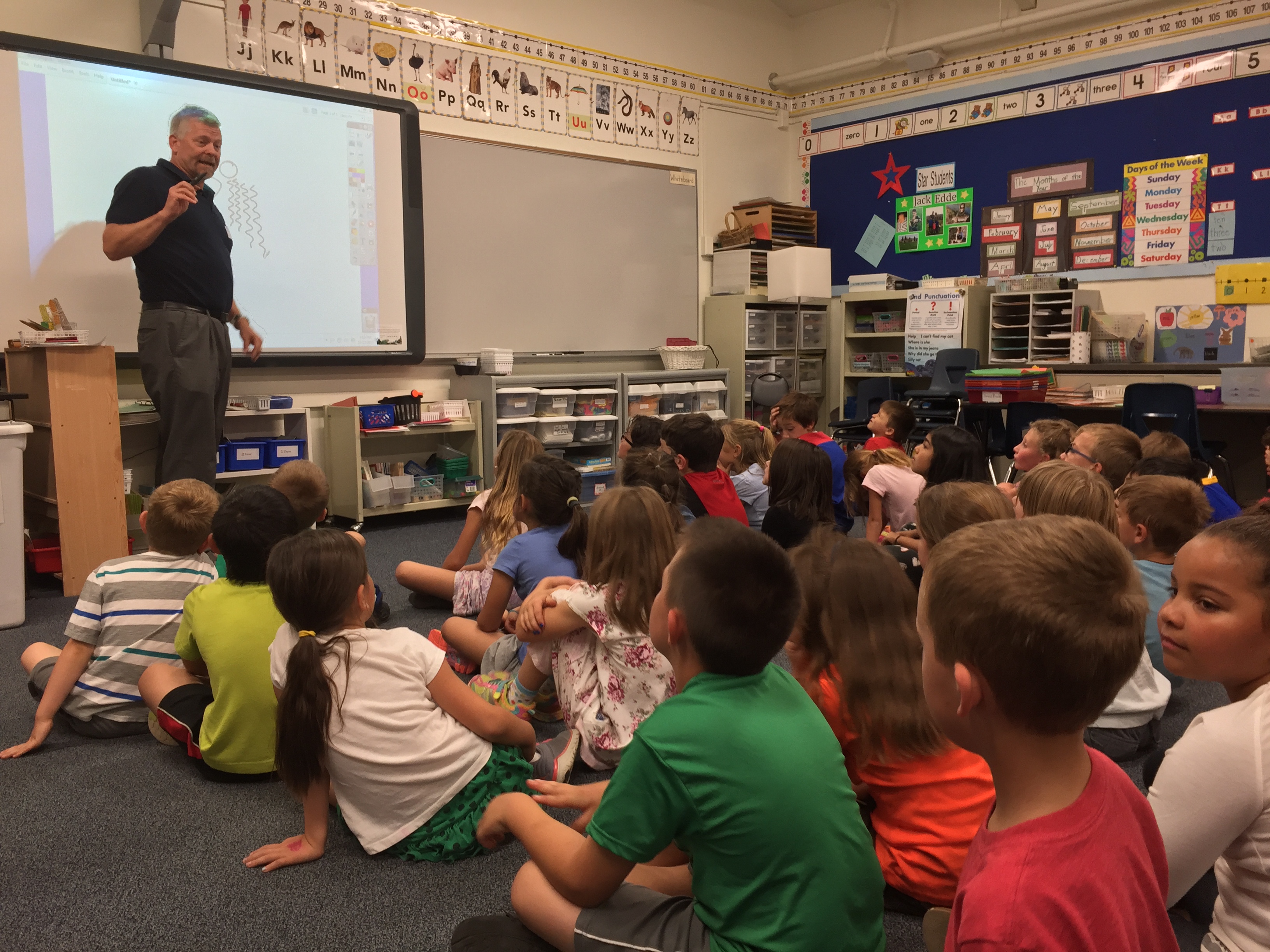 One such project that is in need of financial support is the recently launched Sun Smart Schools. We're in the pilot year for the project with seven schools online, but we'd like to take it to many more schools in the 2016-2017 school year. That's where you come in.
We're asking you to help us reach the goal of raising $1,500 to fund an entire elementary school to participate in Sun Smart Schools for one year.
Every dollar counts to make
Sun Smart Schools
! Support an entire classroom with a donation of just $50, stock the nurse's office with a pump of SPF 30 sunscreen for the school year for $150, or plant a shade tree on a school playground for $200.