Our Nevada Cancer Control Summit is just a few weeks away. We are thrilled this year to have another great lineup of speakers addressing issues that are important to oncology and cancer-focused public health professionals throughout Nevada.
Here's a look at who some of our speakers at this year's Nevada Cancer Control Summit are: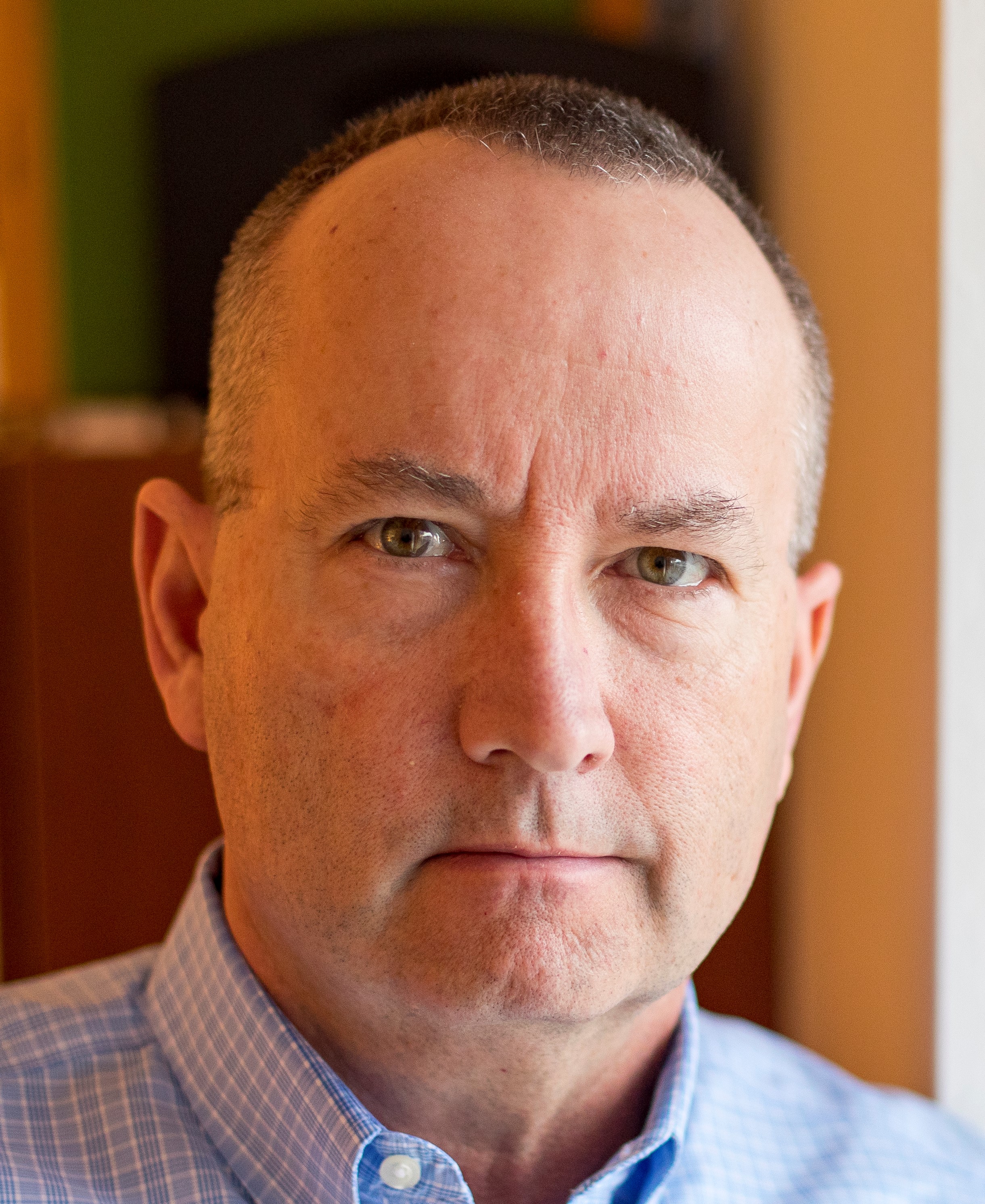 John Packham, Ph.D., is the Associate Dean of the Office of Statewide Initiatives (OSI) and Associate Professor in the Department of Internal Medicine at the University of Nevada, Reno School of Medicine. He is also Co-Director of the Nevada Health Workforce Research Center and currently oversees health workforce research, applied health services research, and health policy analysis undertaken by Statewide Initiatives.
Dr. Packham has co-authored nearly 100 policy-relevant, statewide research reports, including ten editions of the Nevada Rural and Frontier Health Data Book. Dr. Packham received his BA and MA degrees in sociology from the University of Oklahoma, and a PhD in sociology from Johns Hopkins University in 1992.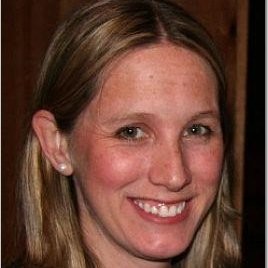 Christina Clarke Dur, Ph.D., is Head of Epidemiology and a Senior Principal Clinical Scientist at GRAIL. Tina has dedicated her professional life to reducing the burden of cancer through prevention, early detection and population health approaches.
Before coming to GRAIL five years ago, she was a principal investigator co-leading the SEER cancer registry in the San Francisco Bay Area and researching the epidemiology of breast cancer, melanoma and lymphoma at the Cancer Prevention Institute of California and the Stanford Cancer Institute. Tina holds a BS in biology from Duke University, an MPH in Epidemiology from Tulane University and a PhD in Epidemiology from the University of California, Berkeley.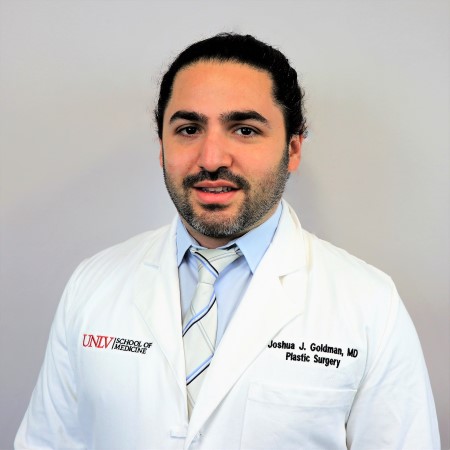 Dr. Joshua Goldman is an assistant professor in the Kirk Kerkorian School of Medicine at UNLV Department of Plastic Surgery. His medical interests include healthcare ethics, medical education, regenerative medicine, the intersections of reconstruction and aesthetic surgery, and the care of adult and pediatric patients requiring complex reconstruction of all types -- oncologic, trauma, and congenital.
His peer-reviewed research has appeared in multiple publications, including the AMA Journal of Ethics and Plastic and Reconstructive Surgery -- Global Open, the official open access journal of the American Society of Plastic Surgeons. A graduate of the Texas Tech University Health Sciences Center School of Medicine, Dr. Goldman was elected during medical school as a member of Alpha Omega Alpha Honors Medical Society for exemplary academic performance and as a member of the Gold Humanism Honor Society for dedication to humanistic care.
Courtney Rowe-Teeter received her Master of Science in Genetic Counseling from the University of North Carolina at Greensboro. She started her career by establishing and growing an out-patient Cancer Genetics Clinic at the Thompson Cancer Survival Center in Knoxville, TN. In 2013, she joined the Stanford Healthcare Cancer Genetics Clinic, where she works alongside a team of genetic counselors, physicians and nurse practitioners to provide pre- and post-test genetic counseling to individuals referred for personal and/or family history of cancer for a wide variety of indications.
She recently participated in a Stanford Process Improvement Project investigating the effect of telehealth on access to cancer genetic counseling. She is passionate about the field of Cancer Genetics and its ability to allow for early detection and prevention of cancer in families with a hereditary cancer predisposition.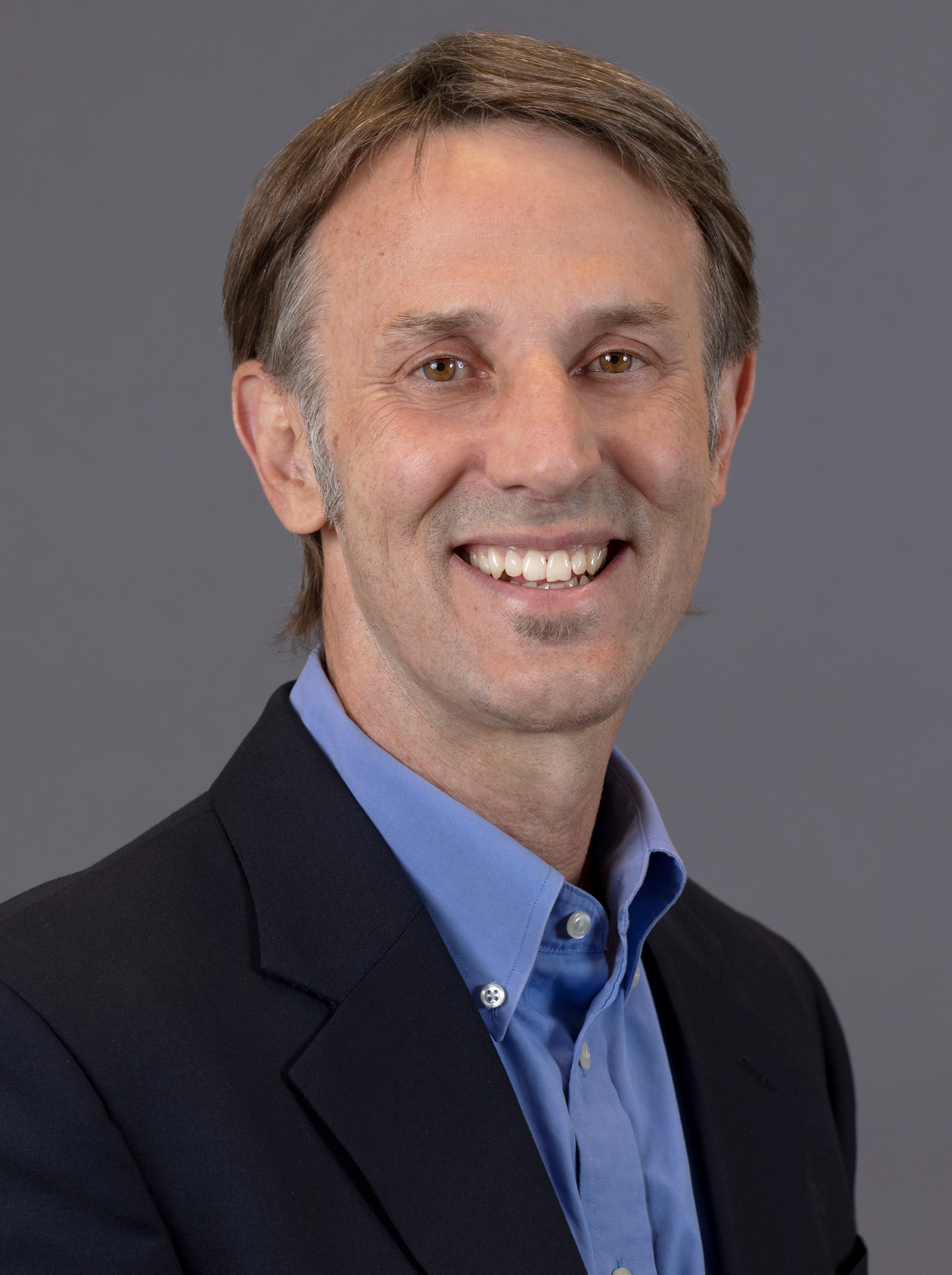 David W. Wetter, Ph.D., is the Jon M. and Karen Huntsman Presidential Professor at the University of Utah and Huntsman Cancer Institute, and Director of the Center for Health Outcomes and Population Equity (HOPE). His work is targeted at eliminating inequities related to cancer and chronic disease through translational research with a major focus on low socioeconomic status, rural/frontier, and diverse populations.
Dr. Wetter has an extensive NIH-funded grant portfolio of 25 years and over 250 peer-reviewed publications. His research program has received awards from the Society of Behavioral Medicine, American Society for Preventive Oncology, and the Society for Health Psychology.
Christina Alsop, APRN, DNP, is an Oncology Nurse Practitioner at Renown Health in Reno. She pursued a Bachelor of Science in Nursing from University of Nevada, Reno, after her mother passed away from colon cancer, then was a bedside nurse at Renown Regional Medical Center, and eventually became a Clinical Nurse Educator for oncology. She received a Master of Science in Nursing and a Doctorate of Nursing Practice, both from University of Nevada, Reno,
Alsop is certified through the Oncology Nursing Certification Cooperation as an Advanced Oncology Certified Nurse Practitioner. She also assisted in development of the inpatient Palliative Care program at Renown Regional Medical Center in 2012 in the development of the Lung Cancer Screening program at Renown in 2016. She also runs an expedited diagnostic cancer work-up program, known as the Intake Oncology Coordinator (IOC).
Dr. Samual Francis is a radiation oncologist at Comprehensive Cancer Centers with extensive experience using external beam treatment modalities as well as brachytherapy. He also has expertise in advanced CT simulation, treatment planning and image-guided radiation therapy (IGRT).
Prior to joining Comprehensive Cancer Centers, Dr. Francis was enrolled in the Radiation Oncology Residency Program at The University of Utah Health Huntsman Cancer Institute where he served as chief resident. His research and findings have appeared in several industry publications including Journal of Applied Clinical Medical Physics, International Journal of Radiation Oncology, Biology, Physics and Journal of Clinical Oncology. He also won the Radiological Society of North America Roentgen Research Award for his work in 2018.
Dr. James Cohen is a Medical Oncologist at Renown Health in Reno. He trained at Memorial Sloan Kettering where he found it rewarding working with oncology patients who were facing crises. He says the relationships formed with patients make his work worthwhile.
Dr. Cohen attended medical school at Cornell University Medical College, completed residency at University of California San Francisco and a fellowship at Stanford Hospital. He is a member of the Nevada Cancer Coalition Board of Directors.
Join us at the 2021 Nevada Cancer Control Summit Sept. 28 at the Carpenters International Training Center in Las Vegas. Registration is just $105. Register here.