Summit Speaker Series: April Fritz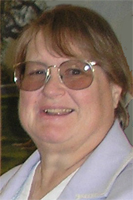 The 2015 Nevada Cancer Control Summit brings together expert speakers from throughout Nevada and the nation to discuss the latest topics in cancer control. Our next installment in the Summit Speaker Series is April Fritz, RHIT, CTR, presenting "Advanced Abstracting Practices." In this session she'll cover lung cancer, melanoma, and unknown primary.
April Fritz has spent more than three decades as a trainer of hospital-based registrars and a decade as the manager of education and training for the SEER program. She had identified not only the important issues in cancer registry education, but delivers training on a variety of subjects. Fritz is the author of "The Cancer Registry CASEbook: Coding, Abstracting, Staging and Exercises" which provides comprehensive, illustrated, site-specific information and practica for beginner and intermediate level cancer registrars. She has served as a trainer and consultant for many organizations including the Commission on Cancer, American Joint Committee on Cancer, and International Agency for Research on Cancer. Fritz is also a former president of the National Cancer Registrars Association.
Join us for this hands-on workshop session for cancer registry professionals on day 1 of the 2015 Nevada Cancer Control Summit. Registration is just $125 for both days and includes continuing education credit. Get details and explore the entire agenda here.
You May Also Like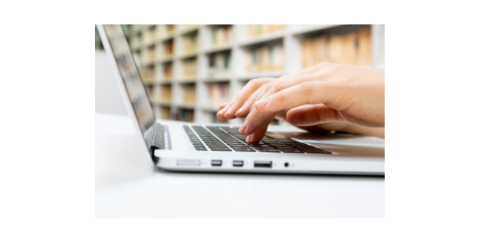 National Cancer Registrars Week Recognized April 4-8
If there's anyone that seems to fly under the radar in cancer control, it's probably the cancer registrar.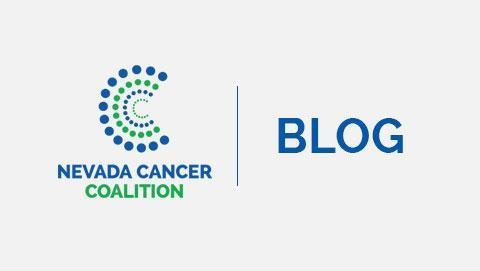 Celebrating Cancer Registrars April 7 - 11
In addition to being National Public Health Week, this week April 7 – 11 is also