Summit Speaker Series: Louanne Currence, RHIT, CTR
The 2016 Nevada Cancer Control Summit brings together expert speakers from throughout the region to discuss the latest topics in cancer control. In the months leading up to this year's Summit, scheduled for September 15 at Springs Preserve in Las Vegas, join us to learn more about our roster of speakers.
The cancer registry workshop is back by popular demand, offering an intensive working session tailored to the needs of cancer registry professionals. This year's session is led by Louanne Currence, RHIT, CTR, of A. Fritz and Associates, LLC, and will include a look at liver and biliary cancers. Louanne will also look at what's new in the field, including new histologies, and help answer the question, "How do we cope with AJCC?"
Louanne has worked in healthcare more than 30 years and been a hospital-based registrar for over 20 years. She has worked with the Missouri Cancer Registry in education projects as well as having served as a past Education Coordinator. In addition, she is a popular speaker among registry professionals in many states. Her sense of humor and depth of registry knowledge keep her in demand for presentations to beginner and experienced groups on a wide variety of topics. She is active in regional and state professional associations and the National Cancer Registrars Association. Louanne believes the greatest attribute of a good registrar is curiosity and she enjoys learning about new things so she can share with others.
Join us for this presentation and more at the 2016 Nevada Cancer Control Summit. Registration is $120 and includes CE, handouts, lunch, and networking opportunities. Review the entire agenda and register online here.
You May Also Like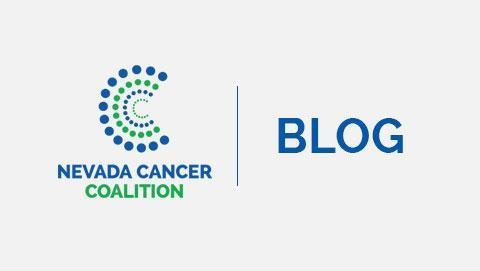 Celebrating Cancer Registrars April 7 - 11
In addition to being National Public Health Week, this week April 7 – 11 is also