Summit Speaker Series: Palliative Care Panel
The 2015 Nevada Cancer Control Summit brings together expert speakers from throughout Nevada and the nation to discuss the latest topics in cancer control. We close out our Summit Speaker Series by highlighting our participants in the Palliative Care Panel Discussion: Veneta Lepera, RN, CHPN, Shelby Adams, RHIT, and a representative from the palliative and support care program at Renown.
Moderated by NCC executive director Cari Herington, the Palliative Care Panel will cover topics including the "what" and "when" of care, acute versus community settings, initiation of palliative care, and discussing palliative care with patients.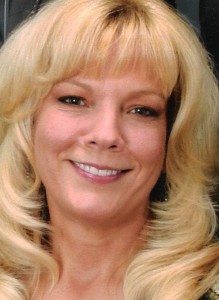 Veneta Lepera, RN, is a supervisor in the palliative care department at St. Rose Dominican Hospitals in Henderson, Nevada. She is part of a team of partners awarded a PCORI (Patient-Centered Outcomes Research Institute) grant for its Engaging Terminally Ill Patients with Palliative Care project.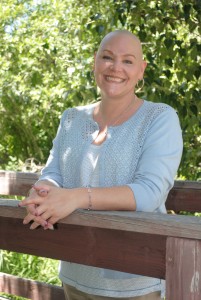 Shelby Adams is a patient advocate and metastatic breast cancer survivor based in Reno, Nevada. She is a grassroots lead for American Cancer Society's Cancer Action Network and advocates on behalf of a number of cancer-related legislative issues at both the state and federal level.
Join us for an in-depth discussion of palliative care from the perspective of a physician, a nurse and a patient. The panel is part of Day 2 of the 2015 Nevada Cancer Control Summit. Registration is just $125 for both days and includes continuing education credit. Get details and explore the entire agenda here.