Takeaways from National Survivorship Conference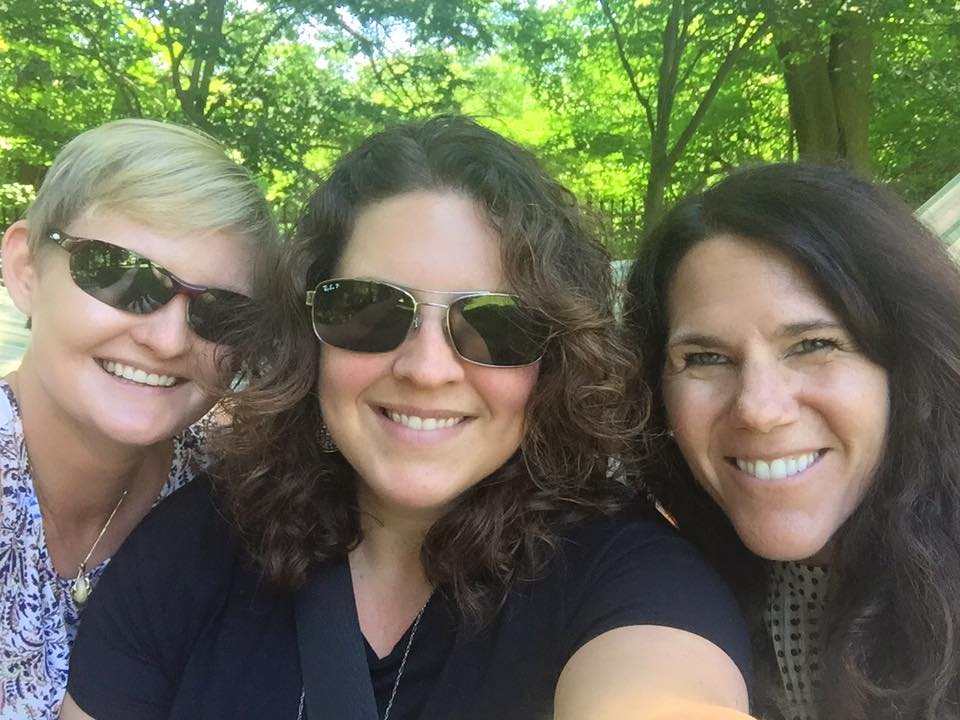 It's been a couple of weeks since NCC's Cari and Kristen, along with Lily Helzer from the State's Comprehensive Cancer Control program, attended the 8th Biennial Cancer Survivorship Research Conference in Washington D.C., and with our emails caught up and time to process all that we heard about, we're ready to share!
The quick description of the conference from organizers is: This meeting will serve as a forum for researchers, clinicians, cancer survivors, advocates, program planners, policy-makers, and public health experts to learn about current and emerging cancer survivorship innovation in a rapidly changing landscape.
What we learned is that this landscape is rapidly changing because of the volume of research currently underway tackling cancer survivorship issues from financial hardship to genomics, early intervention of palliative care to wearable technologies. All of this research is happening NOW, and attendees at the conference were in accord that there's still more research needed. So while we in Nevada may feel that we're struggling to meet CoC accreditation guidelines or to provide the best interventions and resources for cancer survivors, we're in the very same boat as the rest of the nation. The silver lining is that there are some great things on the horizon!
While we have pages of notes from the sessions we attended, we'd like to call out a few key takeaways and interesting ideas from the sessions:
"E-Health Technologies" was discussed in multiple presentations and the development of more e-health technologies will open up many new opportunities for better cancer care and survivorship. Harnessing the data from wearable technologies, providing great patient access to medical records, creating better interconnectivity of electronic health records between providers, expanding the use of telehealth services, and using electronic technology for existing practices including reminder/recall and support groups were all cited as opportunities.
Increased collaboration is a key to effective care and was cited as a great result of the increase in e-health technologies. Creating the networks and systems for multiple providers to share information and collaborate on building effective survivorship care plans and providing meaningful survivorship care will not only benefit patients, but reduce the burden on health care providers. Collaboration between cancer registries and those creating survivorship care plans (already happening with some of our partners!) is an efficient way to build comprehensive treatment summaries. Collaboration between oncologists and primary care providers can streamline the transition to survivorship care for patients.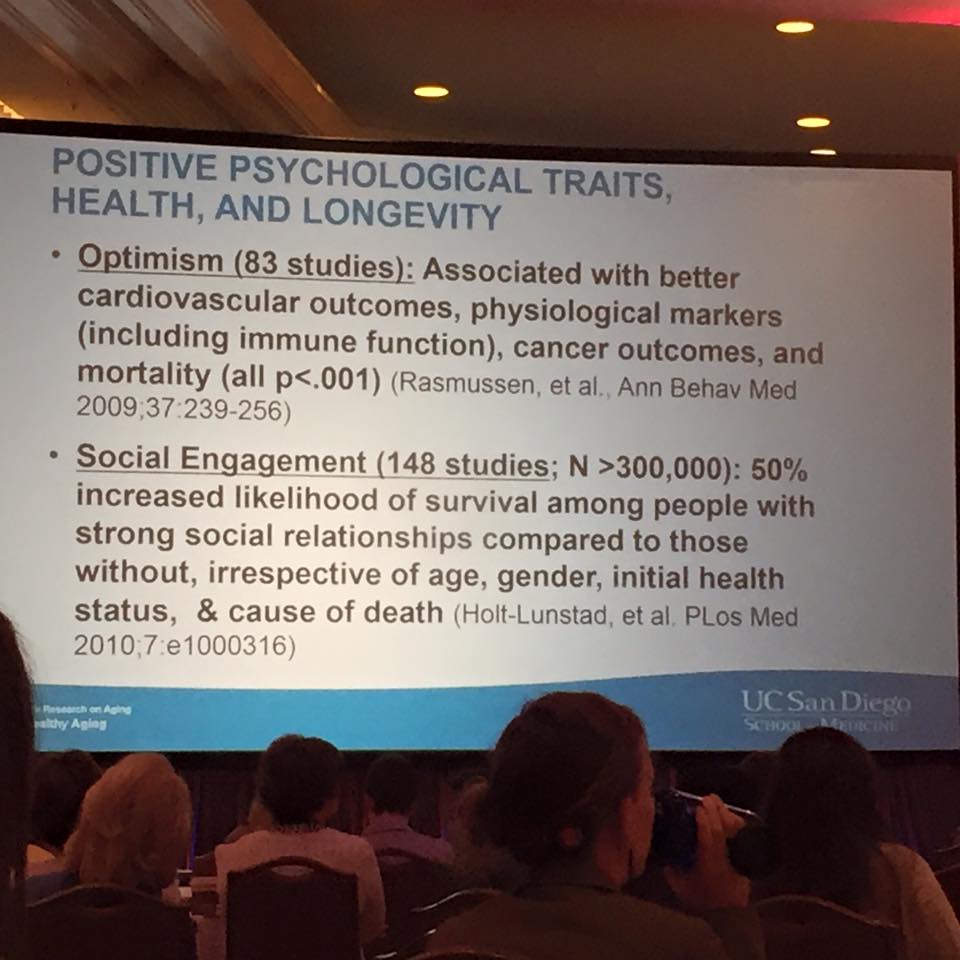 Financial well-being as a component of treatment and survivorship was a fascinating session. Researchers discussed the differences between economic hardship versus economic distress and how either or both of these can impact both treatment and survivorship. Researchers have identified how financial hardship can impact mortality, prescription adherence, and co-morbidities, but there's still research to be done on when and by who financial hardship and distress are discussed. Additionally, how do we improve cost transparency and monitor a patient's financial well-being and what resources can we provide to them?
As we've discussed in our Survivorship and Palliative Care Task Force, palliative care has greater impact on survivorship when implemented soon after diagnosis rather than close to end of life. Discussions on patient goals and values throughout treatment are beneficial, but this means providers need to become more comfortable with having these conversations.
One last item that was mentioned in passing was the UT Mobile Cancer Survivor Clinic, an 18-wheeler that can deliver follow-up and screening services to cancer survivors in rural communities. We already know that providing mobile mammography and dental services works in our state. Why not survivorship care as well?
We have pages of notes from the sessions we've attended, and are eagerly awaiting slides from several presentations to be shared with conference attendees. If you'd like to hear more about the sessions or discuss survivorship with us email Kristen or join our Survivorship and Palliative Care Task Force.