Three New Members Join NCC Board of Directors
Three new members joined the Nevada Cancer Coalition board of directors effective Jan. 1, 2015, rounding out the list of members and officers to 13. The new members include: Dr. Anu Thummala, Lisa Dettling, and Stacey Escalante.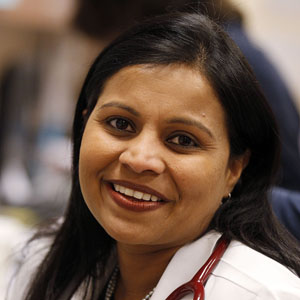 Dr. Anu Thummala is a board certified medical oncologist and hematologist at Comprehensive Cancer Centers of Nevada with locations in Las Vegas, Henderson, and Boulder City. Dr. Thummala focuses on the treatment of all types of cancers with a special interest in breast, colon and lung cancers/research. She is currently involved in research as the Principal Investigator for many of UCLA's Breast Cancer trials. She also serves as the vice chairman of medicine at Summerlin Hospital, as well as that hospital's cancer committee and hospital peer review committee, and is involved with the resident teaching program at the University of Nevada School of Medicine.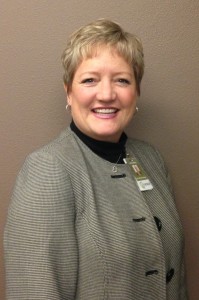 Lisa Dettling serves as the vice president of mission strategy at Nevada Health Centers, the largest provider of primary care in Nevada with 16 locations throughout the state. In her role, Lisa is responsible for grant management, fundraising and development efforts, marketing and outreach as well as the statewide Mammovan program. Prior to joining Nevada Health Centers Lisa held several leadership positions with Saint Mary's Regional Medical Center and Saint Mary's Health Plans with experience in marketing, customer service, health and wellness and ambulatory operations. Lisa served as the Chairperson of the Northern Nevada Immunization Coalition for several years and played a key role in the ongoing sustainability of this now statewide program.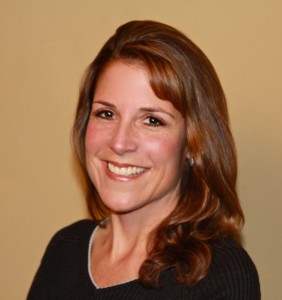 Stacey Escalante is the founder and CEO of Escalante Media Management, a Las Vegas-based boutique public relations firm, a Stage 3 melanoma survivor, cancer advocate and volunteer, speaker, and author. She spent more than two decades in broadcast journalism, including 10 years as a reporter for KVBC-TV in Las Vegas. She travels to Washington D.C. annually to lobby on behalf of the American Cancer Society's Cancer Action Network, and in Nevada promotes the importance of keeping cancer in the spotlight during the biennial legislative sessions. In 2014 she was invited by the U.S. Surgeon General to participate in the national call to action focused on skin cancer prevention and education, where her survivor story was shared at The National Press Club and NBC Nightly News, as well as through the Associated Press wire and in hundreds of newspapers across the globe.