UNR Intern Gets Sun Smart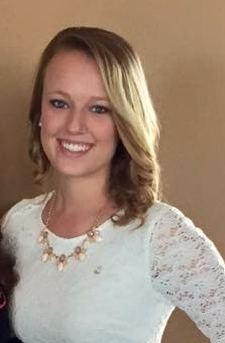 Sun Smart Schools may be just in the pilot stage, but we already have an intern! During the fall 2015 semester we worked with Briana Owen, a senior studying public health at the University of Nevada, Reno. Working through the university's Office of Statewide Initiatives in conjunction with Nevada Cancer Coalition, she tackled a variety of projects related to Sun Smart Schools.
Over the four months of the intership experience, Briana has helped increase education outreach in schools about sun safety and inform students/parents about sun exposure and skin cancer. She's also been the pilot project's go-to person for the Sun Smart Schools data component, building a database to record, organize, and analyze survey results from students and parents/guardians about their attitudes and opinions on sun safety.
We brought Briana along to October's RenOpen Streets to learn firsthand how to effectively reach the community at an outreach event. (She also learned how to roll with the punches when your outdoor community event coincides with an all-day rain shower.) She's visited schools as well, joining Sun Smart Schools project coordinator Rebecca in educating teachers and nurses about the program and sitting in on Mike Alger's presentation.
Stay tuned for an update from Briana at the end of her internship. We're so glad to have her!