Welcome Douglas County Schools!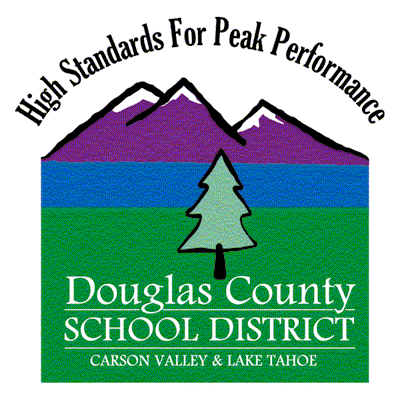 We are very excited to announce that Sun Smart Schools is going district-wide during the 2016-2017 school year, bringing the program to 12 schools in Douglas County, Nevada!
During the current school year we've been piloting the program in seven schools across the state, covering preschool through high school grade levels. We'll continue to support the program in those participating schools, while nearly tripling the number of Sun Smart Schools with the new additions.
The Sun Smart Schools team is already hard at working putting together resources for the schools, students, teachers, and nurses in Douglas County. We're also meeting with members of the community to encourage even more participation and look at opportunities to implement sun safety practices throughout the region.
Do you have an ideas or partners you'd like to suggest to Sun Smart Schools? Or, would you like to support our efforts in Douglas County and statewide? Visit the "Contact" page to send us your thoughts.