UPDATE 3/23/16: We are no longer accepting resumes for this position. Stay tuned for an announcement on our new NCC team member!
The Nevada Cancer Coalition has an open position, but hopefully not for long!
We are immediately seeking a dynamic, personable Community Programs Manager to join our small, but mighty team. The ideal candidate will have a preoccupation for cancer prevention; a penchant for outdoor staff meetings; and a passion for bringing people together to promote health.
The Community Programs Manager develops, leads and coordinates cancer prevention and early detection initiatives – working with both the public and primary care provider offices. This position will build relationships with key stakeholders/relevant constituents to each program, identify and manage program resources, reporting, and budget. Current programs underway for this position include Smoke Free Meetings and Sun Smart Nevada, which currently involves working with schools and community environments.
Read more about the position, requirements, and submission details in the attached position description.
You May Also Like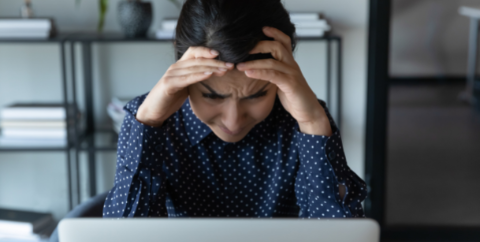 Survivors Need Support in the Workplace
When Deborah found a lump in her breast and was diagnosed with cancer her life turned upside-down almost overnight.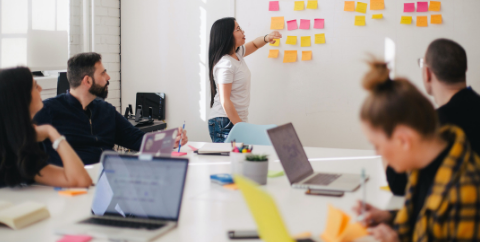 Employee appreciation starts with caring about their health
Paid sick leave has become a hot topic since the start of the COVID-19 pandemic, when many people were out of work because th