Craig Ranch Regional Park
628 W Craig Rd,
North Las Vegas, NV 89032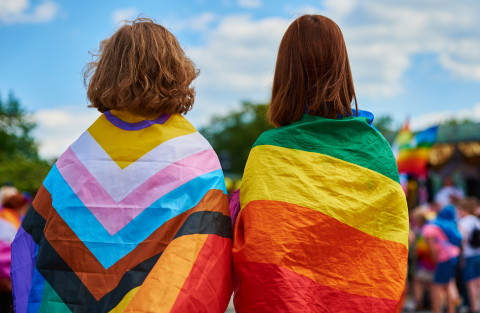 Join NCC and our huge inflatables at the Las Vegas Pride Festival! We'll be sharing prevention and early detection information tailored for the LGBTQ+ community and giving out sunscreen and stickers. It's our first year at the event, so help us make it one to remember!