Leveraging Mammograms to Reach At Risk Women for Lung Cancer Early Detection
Leveraging Mammograms to Reach At Risk Women for Lung Cancer Early Detection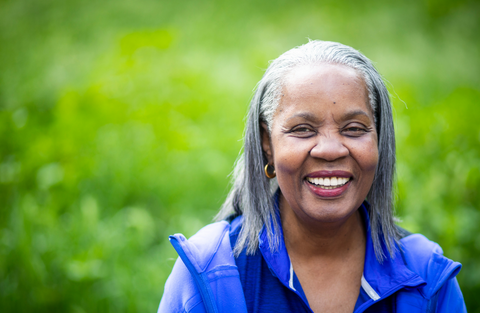 Join GO2 Foundation for Lung Cancer for a one-hour live webinar on leveraging mammography to increase lung cancer screening uptake among women.
Experts will address the outcome impact of optimizing lung cancer screening among eligible mammography patients, along with practical implementation insights for harnessing mammography to identify, educate, refer and screen at-risk women.
Who Should Attend
All primary care, specialty healthcare providers, and community-based professionals who encounter women eligible for breast and lung cancer screening.