LUNGevity HOPE Summit 2023
LUNGevity HOPE Summit 2023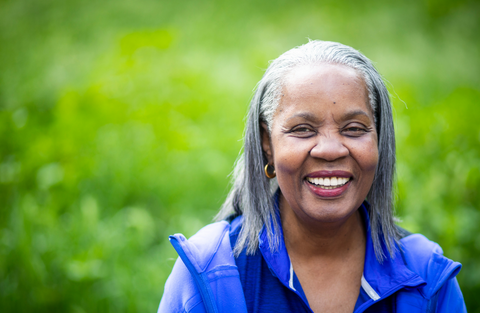 Each spring, LUNGevity hosts a unique, free weekend conference for patients with lung cancer, survivors, and caregivers to learn how to live well with lung cancer while building their community of support. The Summit features sessions for patients and survivors, plus special sessions designed for caregivers.
About HOPE Summit
HOPE Summit is a highly supportive in-person event where participants can learn from and empower each other. There are many opportunities to connect and develop a new support network to help break down the feeling of isolation common to this disease.
Live Well with Lung Cancer
Hear from inspirational speakers and experts on issues of cancer survivorship for patients, survivors, and caregivers. Sessions cover topics such as managing mental and sexual health and financial matters, including insurance navigation and legal rights at work.
Peer-to-Peer Support
HOPE offers peer-to-peer sessions where attendees can hear directly from lung cancer survivors and caregivers who have walked the journey and have a first-hand view of what it is like to live, survive, and thrive after a lung cancer diagnosis.