Nevada Palliative Care Awareness & Education Day
Nevada Palliative Care Awareness & Education Day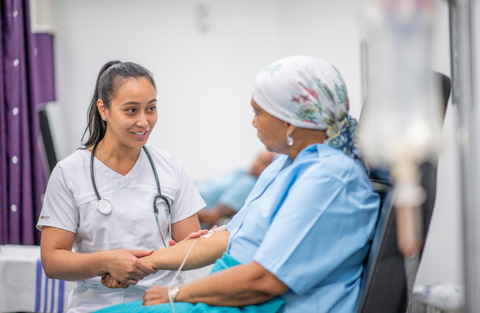 The Nevada Advisory Council on Palliative Care and Quality of Life (PCQL) hosts Palliative Care Awareness & Education Day, on Friday, Nov. 17, 2023, from 8 a.m. to 1 p.m. This year's event will be entirely virtual so attendees can participate from home, office or elsewhere.
The PCQL council has worked to ensure an academic program enhancing professional development with practical application of palliative care skills for clinical practice in all settings.  It is the council's aim to provide resources, factual information and tools to assist the health care team in having a clear understanding of the benefits of palliative care.
The Palliative Care Awareness Day is designed for physicians, nurses, advanced practice nurses, pharmacists, physician assistants, social workers, fellows, residents, chaplains, medical or nursing students or other members of the health care team interested in acquiring, maintaining or expanding the skills needed to effectively apply palliative care to improve outcomes and quality of life for patients.
This single-day event will bring together Nevada clinical colleagues and peers throughout the state to share best practices, and practice-related guidance to advance the understanding of the palliative care specialty and improve patient care for those facing a chronic life limiting illness.
Project ECHO and University of Nevada Reno will be broadcasting this live statewide conference via Zoom and providing CEUs and CMEs free of charge with registration. 
Visit the Nevada Advisory Council on Palliative Care and Quality of Life web page at https://dpbh.nv.gov/palliativecare/ for further information on the speakers and topics, and to register for the event to collect the education credits.