NILE Webinar: HPV Vaccine: Why? How? Now! Cancer Prevention Made Easy
NILE Webinar: HPV Vaccine: Why? How? Now! Cancer Prevention Made Easy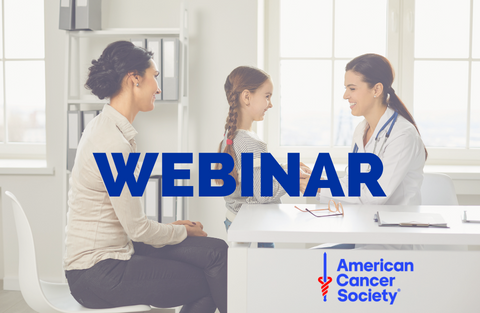 Join the American Cancer Society staff for an educational and interactive session titled "HPV Vaccine: Why? How? Now! Cancer Prevention Made Easy." Attendees will gain knowledge on HPV infection/disease, talk through HPV vaccination recommendations including the many reasons to start the series at 9, and lastly, review ways the American Cancer Society has partnered with health systems to help implement innovative interventions to help improve HPV vaccination coverage in Nevada.
Learning Objectives: 
Upon completion of this webinar, attendees will be able to:
Understand the impact the HPV virus has made on public health. 
Review HPV vaccination guidelines and the research behind its efficacy and safety. 
Describe proven interventions to increase HPV vaccination coverage.