Northern Nevada Sierra Medical Center Community Health Fair
Northern Nevada Sierra Medical Center Community Health Fair
625 Innovation Drive, Reno, Nev. 89511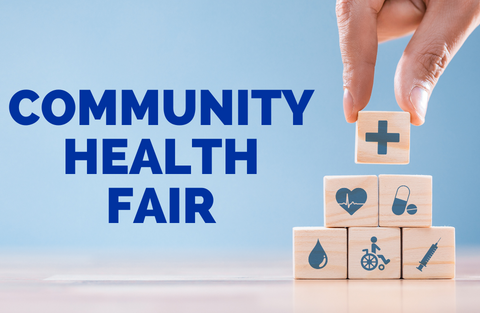 Team NCC will be at Northern Nevada Sierra Medical Center in south Reno July 13 for a Community Health Fair, sharing information about cancer prevention and early detection. The health center will also be offering low-cost services including:
$25 Sports Physicals (Select an appointment time by emailing Chris.George@uhsinc.com)
$20 Chemistry Panel (comprehensive metabolic panel includes 15 different tests)*
$20 Lipid Panel (cholesterol, HDL/LDL ratio and triglycerides test to evaluate hormone level)*
$35 Thyroid Stimulating Hormone (regulates thyroid function)
$35 Free T4 (tests for thyroid function)
$15 Complete blood count with Auto Diff (checks for anemia, infection and other diseases)
$35 Prostate Specific Antigen (PSA, test for prostate cancer)
$20 ABO/RH Blood Type (identifies blood type)
$30 Hemoglobin A1C (Glycosylated hemoglobin. Monitors glucose control over time.)
Vitamin D 25 Hydroxy (tests for vitamin D deficiency)
Electrocardiogram (EKG, identifies arrhythmias)
*Requires fasting for 10-12 hours prior to test
A nurse will be available to answer your questions.