Webinar: Power of Routines
Webinar: Power of Routines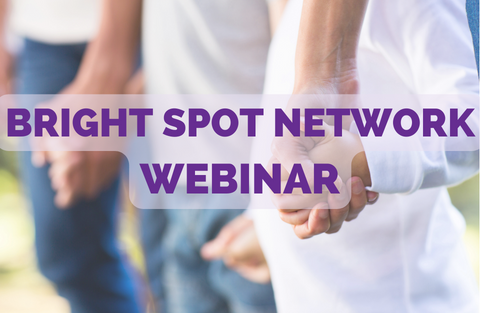 As part of its October "Parenting with Cancer" web series, Bright Spot Network presents this webinar featuring Sara Olsher, a mom, breast cancer survivor, the founder of Mighty & Bright and the Resilience Campaign, author of Cancer Party, Someone I Love has Cancer and more. 
A parent's cancer diagnosis affects the whole family, including its youngest members.  We know that part of helping a child through a parent's diagnosis and treatment is letting them know what to expect and maintaining routines, to the best of our abilities! Join us to talk to Sara Olsher about how to help kids understand what to expect even when the unexpected is happening. 
Registration and information on the entire series is available at https://www.brightspotnetwork.org/parenting-with-cancer-webinar-series.