QUIT VAPING NV
A project of Nevada Cancer Coalition, Washoe County Health District and Carson City Health & Human Services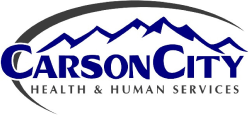 When you're ready to quit, there's help:
Teens:
Adults:
1-800-QUIT NOW
Text QUITNOW to 333888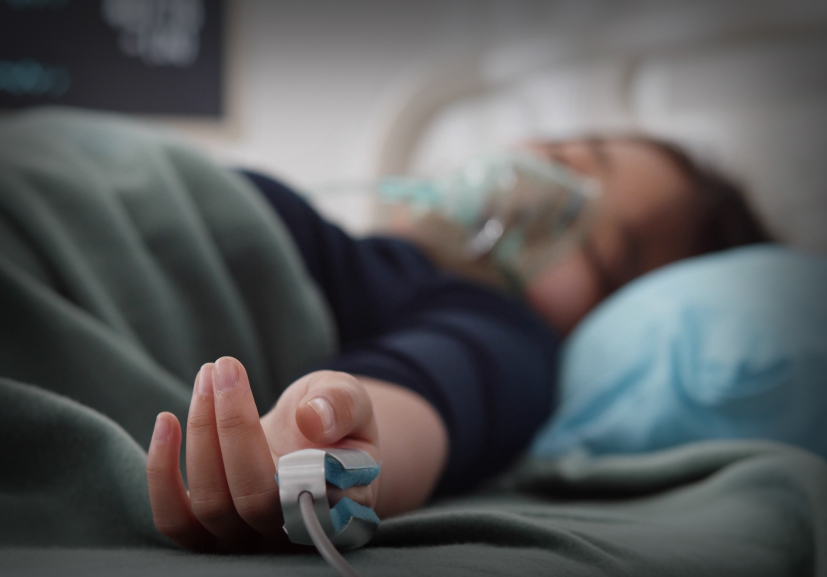 THINK VAPING IS SAFER THAN SMOKING?


THERE'S NOTHING SAFE ABOUT IT.
Just because it tastes good, doesn't mean it's not doing serious damage to your lungs.
Not only is nicotine addictive, but the nicotine in a vape pod is equivalent to a pack of 20 cigarettes. It's pure poison to your body.
Vaping is linked to serious diseases and health problems, including:
Depression and anxiety
Lung scarring
Coughing and wheezing
Gum disease, tooth decay and tooth loss
Lung disease
Heart disease
Infertility
Erectile dysfunction
More serious illness from COVID-19 and flu
The choice you make today could affect your health for a lifetime.