Prostate Cancer Brochure - Bilingual
This brochure, available in a bilingual English/Spanish format, provides basic information on prostate cancer risk factors, screening guidelines, and potential signs and symptoms. It's geared toward encouraging men to have a conversation about prostate cancer screening with their healthcare provider.
You May Also Like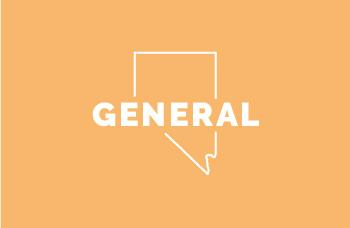 September Cancer Awareness Quick Facts
September is a busy cancer awareness month recognizing prostate, uterine, ovarian, leukemia, lymphoma, thyroid and childhood cancers.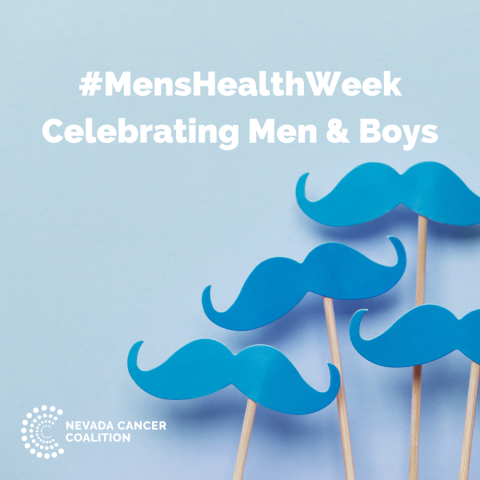 Men, it's time to get to the doctor