Still Lost in Transition? Perspectives of Ongoing Cancer Survivorship Care Needs from Comprehensive Cancer Control Programs, Survivors, and Health Care Providers
In this article published March 4, 2022 in the International Journal of Environmental Research and Public Health, researchers review their analysis focused on "identifying the ongoing survivorship information and resource needs of survivors and their caregivers, health care providers (HCPs), and National Comprehensive Cancer Control Programs (NCCCPs), as well as strategies to improve the reach and dissemination of survivorship resources. The findings from this evaluation were intended to strengthen support provided to cancer survivors by ensuring that current and future needs are met, and to provide the basis for actionable recommendations for improving training and technical assistance for HCPs and NCCCPs related to cancer survivorship." 
You May Also Like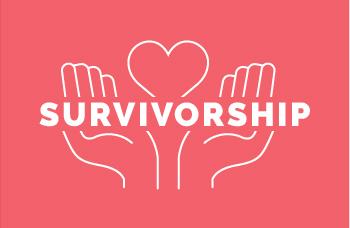 National Cancer Survivorship Resource Center Toolkit
This toolkit, and accompanying Provider Tools resource, is provided by the GW School of Medicine & Health Sciences Cancer Control TAP.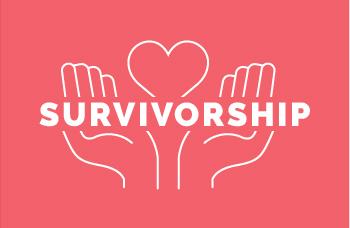 Nutrition, Physical Activity, Body Weight and Cancer Survivorship
In this six-part informational series for healthcare teams American Cancer Society provides information appropriate for those working with cancer