Summit Speaker Series: Dr. Amy Shaw
The 2014 Nevada Cancer Control Summit brings together expert speakers from throughout Nevada and the nation to discuss the latest topics in cancer treatment and survivorship. Over the next several weeks we'll highlight some of this year's experts. This week we start from the end to feature our closing speaker, Amy Shaw, M.D., Medical Director of the Primary Care Oncology & Survivorship Program at Redwood Regional Medical Group in Santa Rosa, Calif.
When a patient completes cancer treatments how do you transition their care back to a primary care provider? Dr. Shaw presents "Coordinating Cancer Care and Survivorship with the PCP and Patient-Centered Medical Home." She'll discuss how oncology professionals can work with primary care providers to improve a patient's quality of life and medical care post-treatment through communication, teamwork, and survivorship care planning.
As Medical Director of the Primary Care Oncology and Survivorship Program at Redwood Regional Medical Group, Dr. Amy Shaw rounds out Redwood's exceptional care of cancer patients by focusing on improving patients' quality of life during and after completion of cancer treatment. After more than 20 years in a variety of roles as a physician, medical leader, and patient advocate, Dr. Shaw developed a special interest and expertise in the primary care of patients who are being treated for cancer and patients who continue to experience long-term complications after the completion of cancer therapies. Her perspective as a Family Physician has allowed her to understand that cancer, more than almost any other disease, presents unique challenges to the patient, their family, and the community as a whole.
Born and raised on the West Coast, Dr. Shaw received her undergraduate degree in Geology from Humboldt State University in 1981. After deciding to pursue her dream of being a doctor she returned to college for additional pre-med training, received her medical degree at the University of California at Davis, and then completed her Residency in Family Practice at Community Hospital of Sonoma County (now Sutter Medical Center of Santa Rosa) in 1992. Dr. Shaw has served the community of Sonoma County in a number of roles for nearly 20 years, especially as an advocate for programs to improve women's health. She has practiced family medicine in Sonoma County since 1992, and has served in other leadership positions including Chief of Staff at Sutter Medical Center, and Medical Director of Commonwoman's Health Project Clinic, Sutter's Women's Health Resource Center and the Integrative Health and Healing Program.
Read more about the 2014 Nevada Cancer Control Summit. Early bird registration continues through April 4, 2014. Register here.
You May Also Like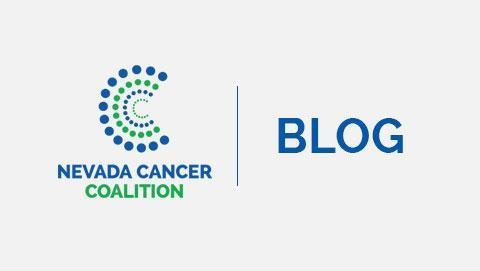 Summit Speaker Series: Reka Danko, MD
The 2016 Nevada Cancer Control Summit brings together expert speakers from throughout the region to discuss the latest topics in cancer control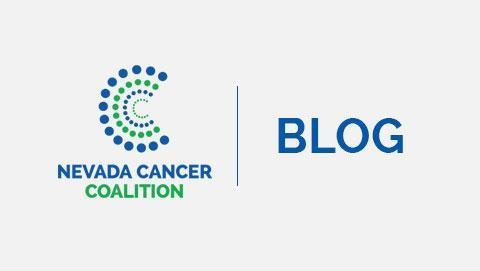 Community Health Workers in the Spotlight
As states and the nation transform their health systems, many policymakers are turning to community health workers (CHWs) to tackle some