Summit Speaker Series: Reka Danko, MD
The 2016 Nevada Cancer Control Summit brings together expert speakers from throughout the region to discuss the latest topics in cancer control. In the months leading up to this year's Summit, scheduled for September 15 at Springs Preserve in Las Vegas, join us to learn more about our roster of speakers.
How can we effectively care for high-risk patients in a primary care setting to ensure they're receiving preventive care, early detection services, and, potentially, effective survivorship care? Dr. Reka Danko, Chief Medical Officer at Northern Nevada HOPES, presents a session on team-based care strategies for these high-risk patients. She has a passion for health care and health care delivery, and her involvement in committees and advisory boards allows for engagement and advocacy for collaborative agreements and finding novel ways to meet the needs of the community.
Dr. Danko earned her medical degree at the University of Nevada School of Medicine, where she also completed her postgraduate internship and residency in Internal Medicine. Following board certification, Dr. Danko joined a hospitalist practice at Northern Nevada Medical Center, an acute care hospital in Sparks, Nevada. In 2013, she also began working at Northern Nevada HOPES, a Federally Qualified Health Center in Reno, where she offers primary care and specialty services to patients. As CMO, she takes on a leadership role in the clinic and has worked towards building a quality focused, integrated care model incorporating medical care, behavioral health, pharmacy services, and harm reduction to deliver comprehensive services in a Patient Centered Medical Home. Dr. Danko has also been involved in the growth and development phase of Northern Nevada HOPES involving a building project and rapid expansion plan, which increases access to care for underserved patients from a previously existing population of six hundred patients to a projected capacity of over ten thousand.
Dr. Danko has also remained active at the University of Nevada School of Medicine as a clinical assistant professor since completion of her postgraduate training. In Practice of Medicine and Advanced Clinical Skills courses, she is a preceptor to students, in a variety of inpatient and outpatient clinical settings, through the Fall, Spring and Summer semesters of the medical curriculum. Dr. Danko has also had teaching appointments as course director in Practice of Medicine, a systems based clinical skills course, where she contributed to curriculum development, standardized patient instruction, and clinical case development with focus on the bio-psycho-social-spiritual (BPSS) model. She also remains active as community faculty in advising students, giving classroom lectures, academic hospitalist work, and student remediation.
Dr. Danko's passion toward delivery of quality care and access to healthcare centers around the triple aim and its goals of connecting high quality standards with population health in a cost effective strategy. She remains focused on identifying the gaps in care and finding opportunities to help patients achieve health as a state of physical, mental and social well-being and remains committed to educating those who are striving for health and those who are striving to deliver health care.
Join us for this presentation and more at the 2016 Nevada Cancer Control Summit. Registration is $95 at the early bird rate through Aug. 12 and includes CE, handouts, lunch, and networking opportunities. Review the entire agenda and register online here.
You May Also Like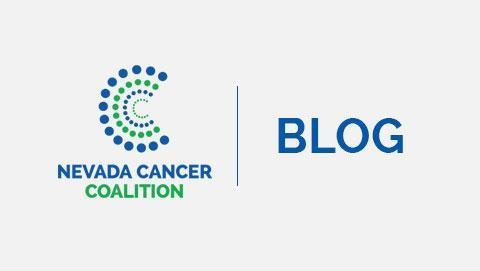 Community Health Workers in the Spotlight
As states and the nation transform their health systems, many policymakers are turning to community health workers (CHWs) to tackle some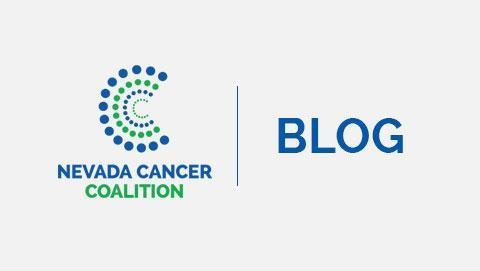 Summit Speaker Series: Dr. Amy Shaw
The 2014 Nevada Cancer Control Summit brings together expert speakers from throughout Nevada and the nation to discuss the latest topics in cancer