We love Sun Smart Success Stories! This week one of our Sun Smart Schools pilot schools, South Reno United Methodist Preschool shared this story:
"We had a lady from Animal Ark come out last week and she dressed up one of our boys as a raptor. We were able to quickly incorporate how he was sun smart because he was wearing his hat while flying around in the sun. Which led to how birds have feathers to protect their skin from the sun. We are finding it easier and easier to incorporate sun safety into the regular conversations with the children!"
Once practicing sun safe behaviors becomes a habit it's easy to identify other sun safety behaviors around us, and spread the word on how to be sun smart. We love that easy lessons can be incorprated into many different learning opportunities and subjects, and at all grade levels.
Congrats on the success SRUMC and thanks for being a pilot school!
You May Also Like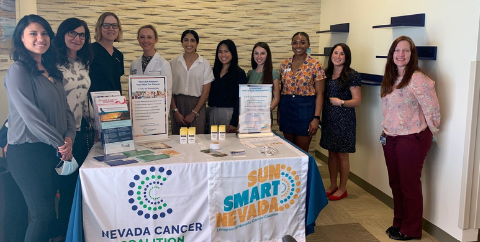 Success Story: Dermatology Students Embrace Sun Smart Initiatives to Expand Program Reach
NCC has been working with medical students from University of Nevada's Las Vegas and Reno campuses for a number of years, especially when it comes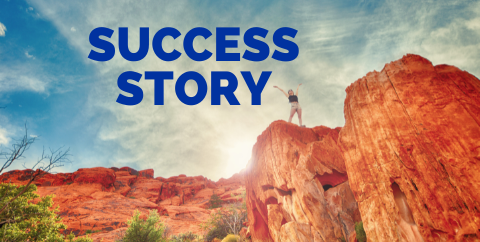 NCC's Policy Recommendations Attract Attention
Back in February of 2022 NCC got bold.