13th Annual Joining Forces Against Hereditary Cancer Conference
13th Annual Joining Forces Against Hereditary Cancer Conference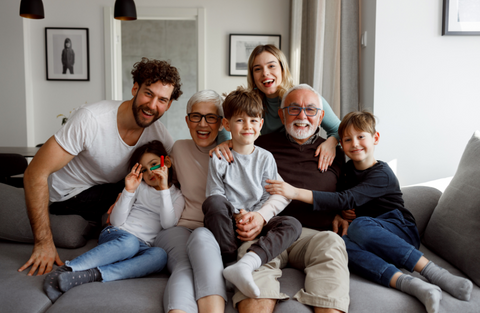 Joining FORCEs Against Hereditary Cancer® is an international conference designed to empower individuals and families facing hereditary cancer.
Their free virtual conference includes sessions with renowned experts, access to our sponsors and supporters, and the opportunity to meet with others in our virtual networking lounge.
Joining FORCEs is for anyone who has a personal or family history of cancer or a mutation in BRCA 1/2, PALB2, CHEK2, ATM, PTEN or other inherited gene mutation and those diagnosed with Lynch syndrome. Sessions address important issues for survivors and previvors, their relatives, supporters and health care providers.