2022 Nevada Palliative Care Awareness Day & Advance Directive Workshop
2022 Nevada Palliative Care Awareness Day & Advance Directive Workshop
In Person at St. Rose Dominican San Martin Campus, Las Vegas OR Renown Regional Medical Center, Reno
Morning sessions are available via ZOOM through Project ECHO.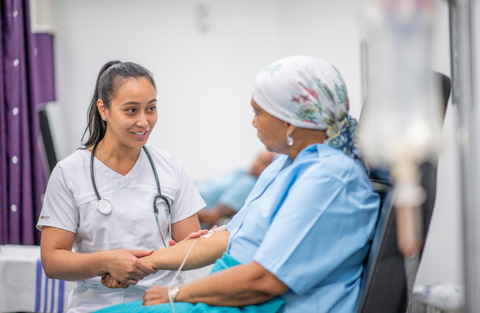 On Nov. 18, 2022, the Nevada Palliative Care and Quality of Life Advisory Council will present the first annual Nevada Palliative Care Awareness Day. This event will feature speakers and sessions designed to inform both the public and health care providers about the goals, ethics and benefits of palliative care.
The morning sessions, from 9 a.m. through 1 p.m., are tailored for health care professionals. Afternoon sessions from 1:30 - 3 p.m. are for the general public. 
See the schedule and get details on how to register here.