Ask the Expert: Youth Mental Health & Vaping
Ask the Expert: Youth Mental Health & Vaping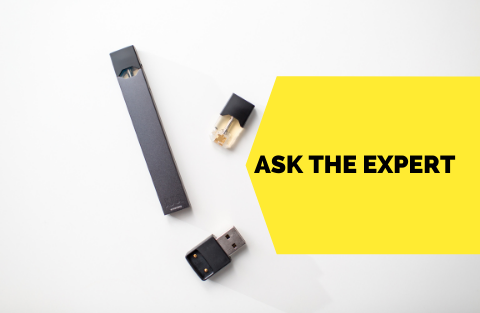 Parents Against Vaping e-cigarettes (PAVe) presents its FREE spring parent webinar with Child & Adolescent Psychiatrist Dr. Joshua Fitzgerald. 
For the final session in the series, PAVe cofounder Meredith Berkman sits down with Dr. Joshua Fitzgerald, M.D., dual-Board-Certified Child and Adolescent Psychiatrist and General Psychiatrist. Together they'll discuss your most pressing concerns related to youth mental health and its relationship to vaping and substance use. 
Submit your personal question for Dr. Fitzgerald as you RSVP. 
This is the third and final webinar by PAVe this spring, with the support of Washoe County Health District, in partnership with the National Hispanic Medical Association, the Nevada Chapter of the American Academy of Pediatrics, Carson City Health and Human Services and the Nevada Division of Public and Behavioral Health. All webinars presented in English and Spanish, with interpretation for American Sign Language.