Clinical Trials and Immunotherapy for Head and Neck Cancers
Clinical Trials and Immunotherapy for Head and Neck Cancers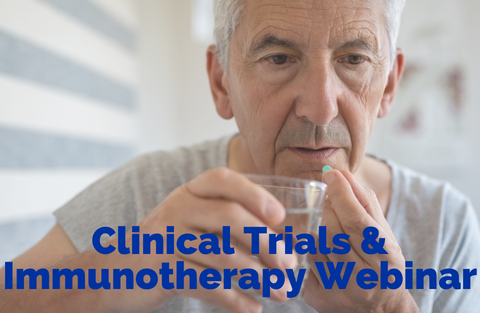 Join a webinar where we will discuss the current head and neck cancer landscape, how clinical trials can help advance treatments, and the potential of immunotherapy for head and neck cancer patients.

Sponsored by SPOHNC and the Head & Neck Cancer Alliance, the webinar will feature a physician with specific expertise in head and neck cancers and a two-time head and neck cancer survivor. More information on our speakers can be found at the registration link.

This webinar will be hosted by SQZ Biotechnologies, a clinical stage biotechnology company focused on unlocking the full potential of cell therapies for multiple therapeutic areas.