Lung Cancer Awareness Paint & Sip Happy Hour
Lung Cancer Awareness Paint & Sip Happy Hour
Nevada Cancer Coalition, 5250 Neil Road, Suite 203, Reno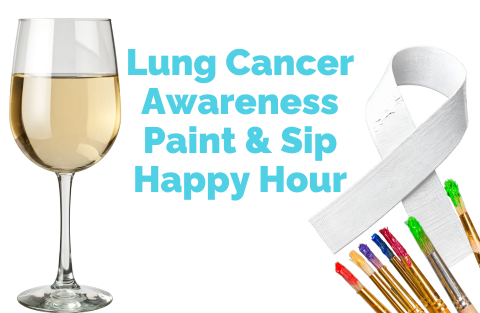 It's time to change the lung cancer story.
Nevada Cancer Coalition has partnered with the White Ribbon Project to host a Lung Cancer Awareness Paint & Sip Party. Come decorate a white ribbon with us to help spread awareness and hope in November. After the event, you are welcome to take your ribbon back to your office or home to support lung cancer awareness in your community.
Drinks and light refreshments will be provided.
Please RSVP no later than Friday, November 3rd. Spaces are limited!