Nevada Oncology Society Fall Conference
Nevada Oncology Society Fall Conference
Whitney Peak Hotel, Reno, Nev.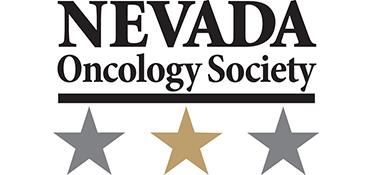 Learn how local practices are enhancing the patient experience at the Nevada Oncology Society Fall Conference. Join your colleagues and local clinicians for an explorative look at the 2023 legislative session, its potential impact on patient care, and ways to get involved to help shape the future of cancer care in the state.
The event is offered free of charge. Register here.