Oncology Patient Navigation Network
Oncology Patient Navigation Network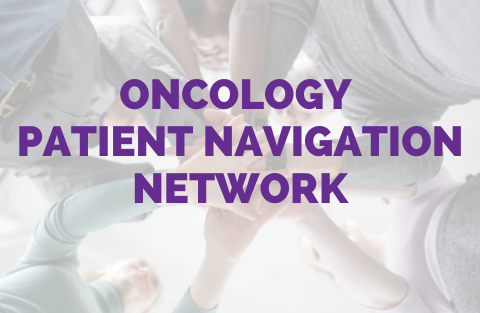 The Oncology Patient Navigation Network is a group of individuals from across Nevada that work to navigate and direct individuals with cancer to resources and support. Our network includes nurse navigators, lay navigators, community health workers and others.
Each month we meet to network and discuss barriers identified in the state, share resources and strengthen the cancer support system for Nevadans.
To be added to the email list for agenda and recaps please contact Amy Thompson, Cancer Survivorship Programs Manager.