Paint Nevada Pink Planning Meeting
Paint Nevada Pink Planning Meeting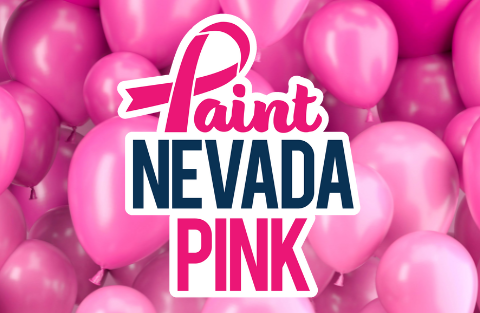 October and Paint Nevada Pink are closer than you think, and we are ready to start firming up the details for this year's statewide, all partners, breast cancer awareness event. We want YOU to join us! REGISTER HERE
We want to hear from you about what type of events you'd like to see in Nevada. We also want to know what your organization is doing for breast cancer awareness. Send your ideas and your organization's already-planned events for October to Lily before the meeting and she'll compile a list for everyone to discuss.
Please also review the latest findings from the Nevada Breast Cancer Needs Assessment for inspiration!
Are you new to Paint Nevada Pink? We still want you to join us in the planning! This awareness event is evolving and growing and everyone's ideas are welcome. Get more information on the basics here.