Powerful Tools for Caregivers - Lyon County
Powerful Tools for Caregivers - Lyon County
Fernley Senior Center, 105 Lois Ln., Fernley, Nevada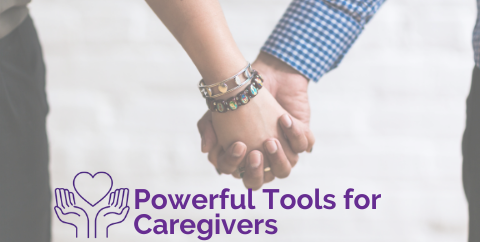 Caregivers, you are essential! 
Are you taking care of an adult relative, partner, friend or parents? Powerful Tools for Caregivers gives you the skills to take care of yourself while caring for a friend or relative. This program will help caregivers improve emotional management, self confidence, self-care behaviors and use of community resources.
This is a free 6-week workshop. Participants will receive a wellness package including:
Powerful Tools for Caregivers handbook
Gratitude Journal
Meditation CD
Call Lyon County Human Services at 775-577-5009 Ext. 3324 or 4307 for more information. Download the flyer here.