Rural Outreach Clinic - Silver Springs
Rural Outreach Clinic - Silver Springs
3595 Highway 50, Suite 1, Silver Springs, Nevada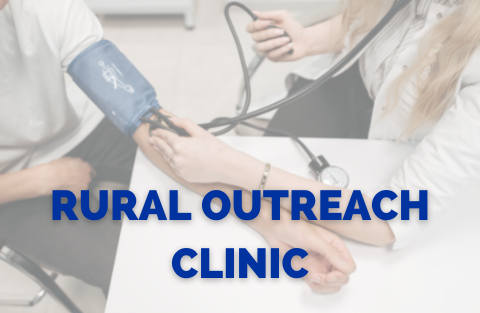 The University of Nevada, Reno School of Medicine hosts a Rural Outreach Clinic in partnership in Silver Springs at Healthy Communities Coalition, 3595 Highway 50, Suite 1. Free services are offered with no appointment required. Services include: general physicals, vaccinations, lab services, cervical cancer screening, breast exams and mammogram referrals, and more. 
For information, call 775-385-8091. 
Translators are present at each event.