Rural Outreach Clinic - Silver Springs
Rural Outreach Clinic - Silver Springs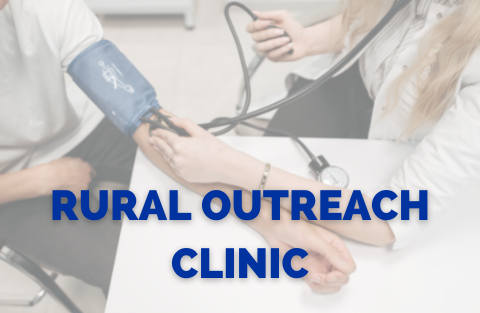 University of Nevada, Reno School of Medicine hosts this rural outreach medical clinic to provide medical care for those with no insurance or who do not have insurance coverage for certain services. The event includes general and sports physicals, well and sick child visits, vaccines and lab services, cervical cancer screening, breast exams and mammogram referrals, and other health exams. Dental services available by appointment. 
For more information call 775-385-8091 or email ruraloutreachclinic@gmail.com. 
Se habla español. Llama Rose Meza, 775-770-869 o rosemeza@nevada.unr.edu.