Senior Health Outreach Clinic
Senior Health Outreach Clinic
745 W. Moana Lane, Reno, NV 89509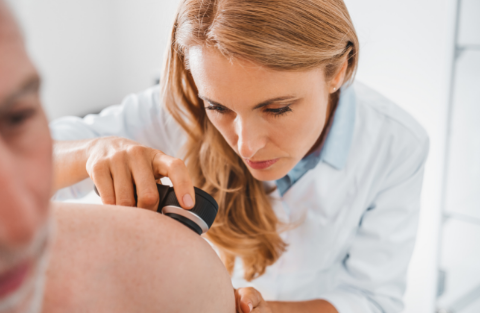 Seniors can receive FREE medical services and care from UNR Med students at this outreach clinic. Some of the services offered at the clinic include EKGs, cholesterol tests, glucose-tests, social services, and nutrition counseling for patients 55 and older.  
A free Dermatology Clinic will be offered at the same time, during which patients of all ages can receive medical care and skin treatments such as biopsies, cryotherapy, and surgical excision, and drainage. 
Call 775-391-0632 or email the Student Outreach Clinic to schedule a required appointment for either clinic. Answers to questions about UNR Med's Student Outreach Clinics are available here. For more information about supporting the Student Outreach Clinic, email Laurice Antoun-Becker.